Hello all!
I live in Portland, Or and play ambient modular music as Casual Decay. Wanted to post here about my upcoming show because I thought there could be some interested lines folk
I'm really excited to play with FUJI||||||||||TA all the way from Japan and it's a special opportunity for us US folk to get to see him on his current West Coast tour. Here's a little more about him:
FUJI||||||||||TA aka Yosuke Fujita, is a Sound Artist, organist and composer based in Japan. Fujita's artistic practice centers on the exploration, manipulation and presentation of sounds commonly found within nature, including the use of air, water and even the echolocation of bats. The crux of his performances is his hand-built pipe organ. An instrument, which Fujita based on the
traditional Japanese musical concept of GAGAKU, a slow and elegant form of classical music found in the 7th century.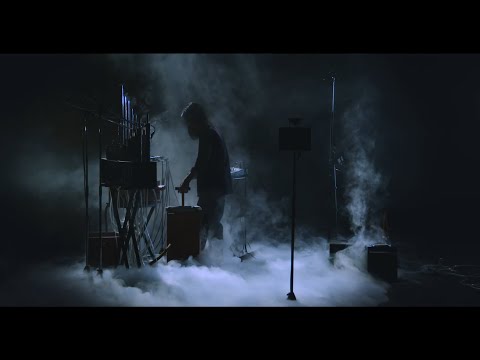 And here's a quick bio for me too

Casual Decay is the ambient electronic project of Jon Nasrallah. With deep roots in the diy punk scene, Nasrallah imbues his work with the distorted angst of hardcore and the gravitas of post-rock for a uniquely heavy take on ambient. Inspired by both ecological systems and cellular activity, Nasrallah uses a variety of synthesizers and sampling techniques to approximate the dynamics of the natural world. Semi-random fluctuations of noise, rippling arpeggios and melodic waves combine sound design and composition into singularly integrated soundscapes.