I was looking at publications of a researcher for my own purposes, and noticed they have made an entire book about 8-bit dub/reggae titled 8-bit Reggae: Collision and Creolization (Editions Volumiques, 2014). This made me think about posting about 8-bit dub here on llllllllines. Any love for it here?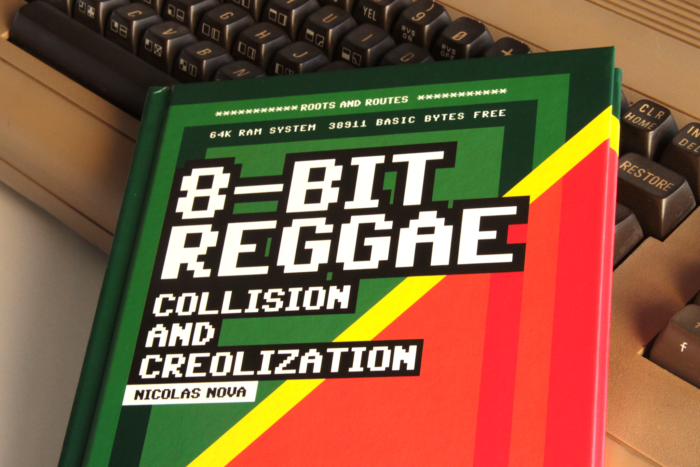 I have sympathy for this niche genre, and I hope to acquire and study this book. I know of Jahtari but haven's studied their sound. Personally I find the finest, and perhaps the most extreme track to be Quarta 330's Bleeps From Outer Space on Kode-9's legendary Hyperdub, 2009.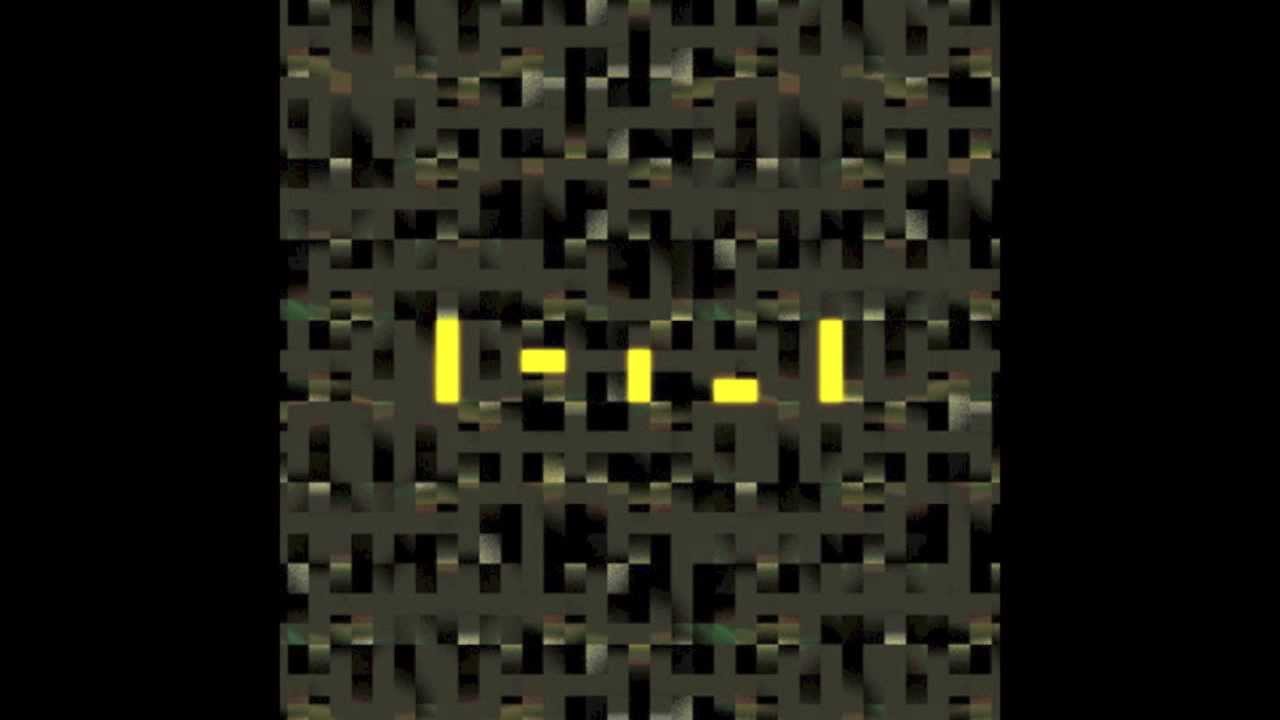 Here is Soom T + disrupt collabs (on Jahtari), e.g. track (check the PWM solo at 2:27)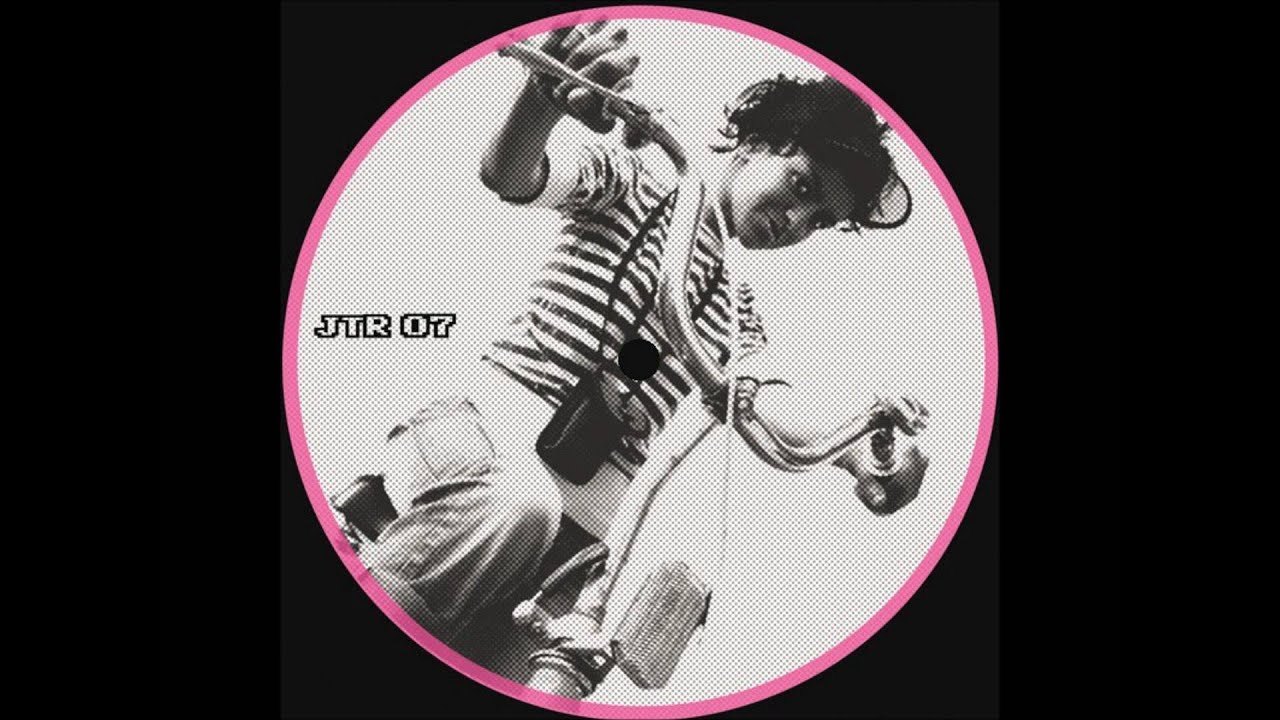 In the studio with vocalist Kiki Hitomi (King Midas Sound) MPC-1000, Korg Monotron.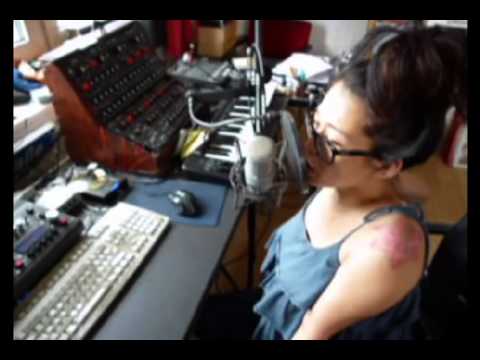 and with SID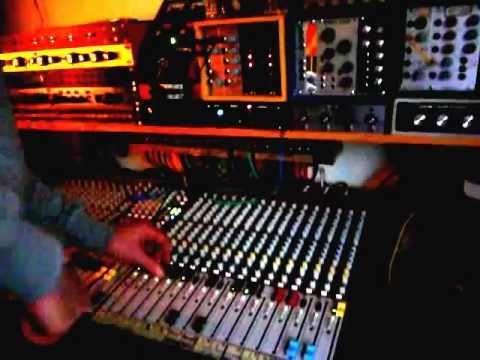 For some reason I at some point thought that this is particularly an Edinburgh sound. Of all the places ¯\(ツ)/¯ Any theories why this might be so? Any local knowledge?