Triggered through the discussion about short songs and some hardcore / screamo music being posted there, I thought it might be a good idea to start a thread about hardcore and (scr)e(a)mo. Since i spent spent a good amount of my late teens and early 20s in the German punk and hardcore scene in the late 90s, I'd start with that, but wouldn't necessarily limit it to that period.
I'm still big time into really early emo such as mohinder (this liveset is so intense):
Honeywell: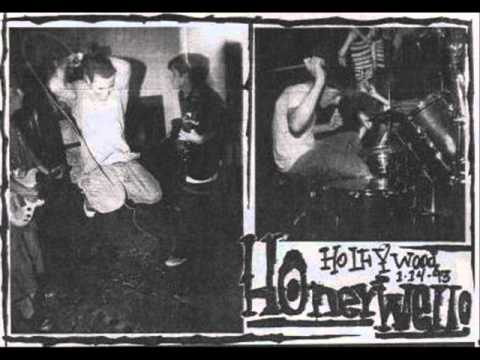 or Heroin: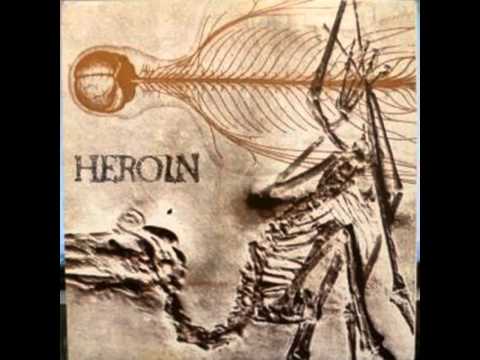 any fans for that kind of stuff here?