Hey everybody!
I've just released ACDLAB, a free grovebox rom for the Nintendo Gameboy based on my ACDGEN algorithmic sequencer.
It's not a deep music tool as other norms apps / max4live devices / plugins that are usually shared here in lines but I hope some people will have some good time checking it out!
It features a synth line based on ACDGEN and a four part drum synth (that's also driven by an algorithmic sequencer generator).
It's indeed quite minimal but very fun and easy to play with.
As with any other gameboy rom, it should run well on real hardware (via a sd card adapter) or any Gameboy emulator.
Here's a video of ACDLAB in action (start at 5:30):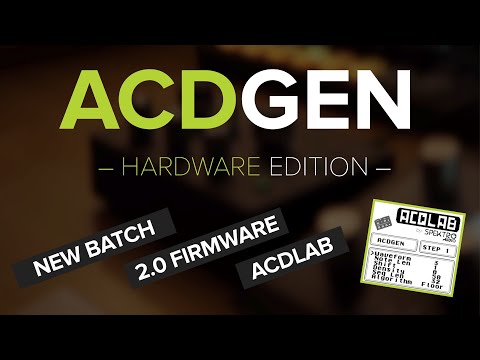 DOWNLOAD LINK:
http://spektroaudio.com/acdlab