Hello Dear Fam,
I wish you are doing well and healthy,
I'm here to share with you this creation I have composed using mostly samples and some analog synths.
"Afrikasia, Vol. I" is a compilation of instrumental Downtempo, Afrobeat, Reggaeton, Lo Fi type of ambient music,
[Afrikasia, Vol. I | Aoiii] (Link in Bandcamp)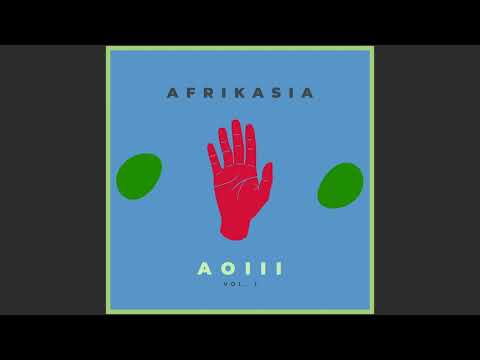 This new project is inspired in a fusion between Africa and Asia continentes, with my Latin American roots.
Wish you enjoy this first flavour,
W/Love
Aoiii