hi, just got an aleph today and enjoying it.
anyone knows a working micro sd card adapter so it won't stick out of the case, something like this :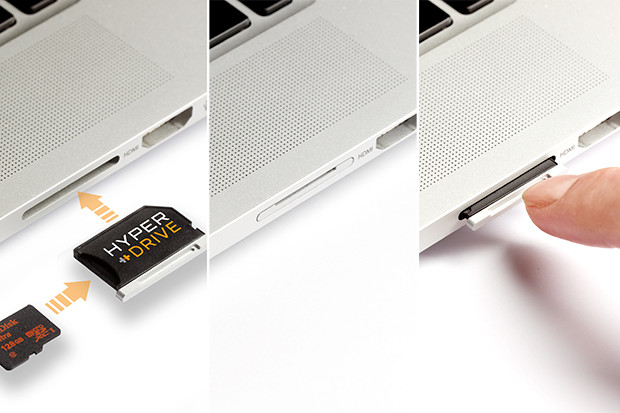 another thing is sometimes the screen flickers, like the refreshing rate is lowered and it would go back between normal and this when using, is there a solution for this?
thanks.