Animals. I like them, and others do too. There is Donna Haraway who introduced the powerful concept of companion species I think already earlier than her book The Companion Species Manifesto: Dogs, People, and Significant Otherness. Derrida had meditations what it is to be naked in front of his cat in The Animal That Therefore I Am (More to Follow). Animal phenomenology is a thing, e.g. Nagel's 1979 What is it like to be a bat? And so on and so forth.
Obviously animals feature in literature, the graphics arts like painting, graffiti and calligraphy, the plastic arts like sculpture, dance, science (the OncoMouse™), politics, cuisine, healthcare, sports, warfare…
There are Cats on Synthesizers in Space. There is the @animalsandsynthesizers on Instagram which is basically the best thing that has happened to Internet since cgi-bin, e.g.
There are videos online about cats and horses playing the piano.
I grew up around loads of animals, and when I was young I found to my pleasure the cats were mesmerized by Philus' (Mika Vainio) Kolmio EP (Sähkö 1998) which i would play to they on vinyl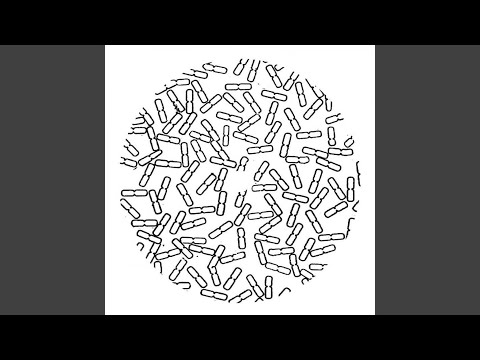 Do you perform to (non-human) animals? Do you consider them band members, muses or even instruments? Or do they pee on your expensive modular setups, messing your vibe? An inspiring source for sampling, or perhaps for études in sound design like this fun one from @andrewhuang