Good morning!
I would like to let you know about a new release of mine.
It is called "M O R P H" and it is out now on Syncopathic.Recordings.
Morph are six improvised pieces. Performed and recorded live on an analog modular synthesizer.
This release is more on an "ambientish" tip, no real beats involved. It is all about (hence the name) morphing sounds. For example the title track - Morph - is a 17 minute soundscape that is constantly bending, moving, morphing without really changing.
"Hexagon" the last track on the release was originally planned to be part of my sm-ll release batch0012. While compiling the release we decided it wouldnt make a perfect match and left it away. But it now turned out to be a perfect match for "M O R P H" and makes a great outro for the release.
"Hexagon" pretends not to change but there is a lot of subtle modulation going on.
Here is a little visual presentation of "Hexagon":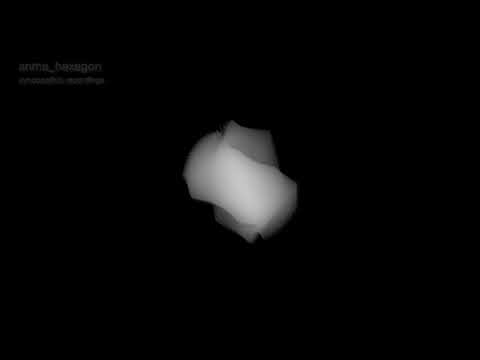 Thanks!