Recently I picked up a SISMO Qadrox… this weirdo synthesizer noise box thing that has a built in sequencer and a basic oscillator setup. SISMO used to make a bunch of different variants of these Qadrox synths, and I had one that I sold a long time ago in a foolish quest for more sonically complex instruments… but ended up drawn back to the unstable charm of the Qadrox. Something about its oddness and MS-20 style getup appeals to me.
Anyway I've put together a video about the thing if you aren't familiar with it…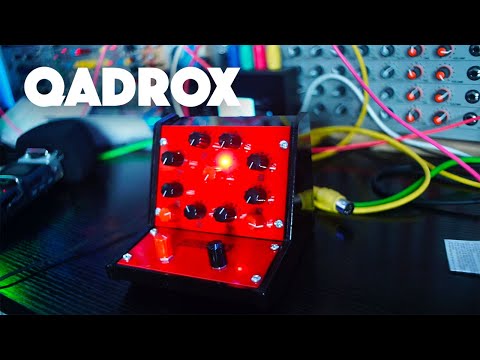 It is fairly dischordant and difficult to tame, but it does have CV and clock jacks on the rear, which means you can hook it up to other gear and get some pretty interesting, unique textures or melodies from it to then build tracks around… something I did in this video: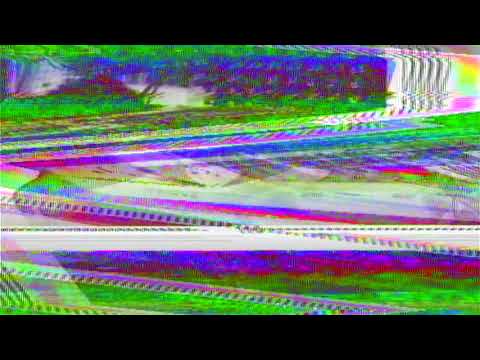 It's fun to play around with, but I'm curious if anybody else has one of the Sismo things, and what you do with it. Especially if you have one of the ESCALA devices with VGA outputs. I'm dying to know more about that…
Sismo do still make devices btw, and sell them via Etsy, but they aren't quite as weird as the older ones were.