TOUCHED ECHO
"Using bone conduction, a technology developed for hearing devices, the touched echo installation transmits sounds of the cities which were devastated in the 1945 carpet bombing in the Second World War, through the arms of the visitors when they rest their elbows on the balustrade and hold their ears closed."
https://www.markuskison.de/touched_echo.html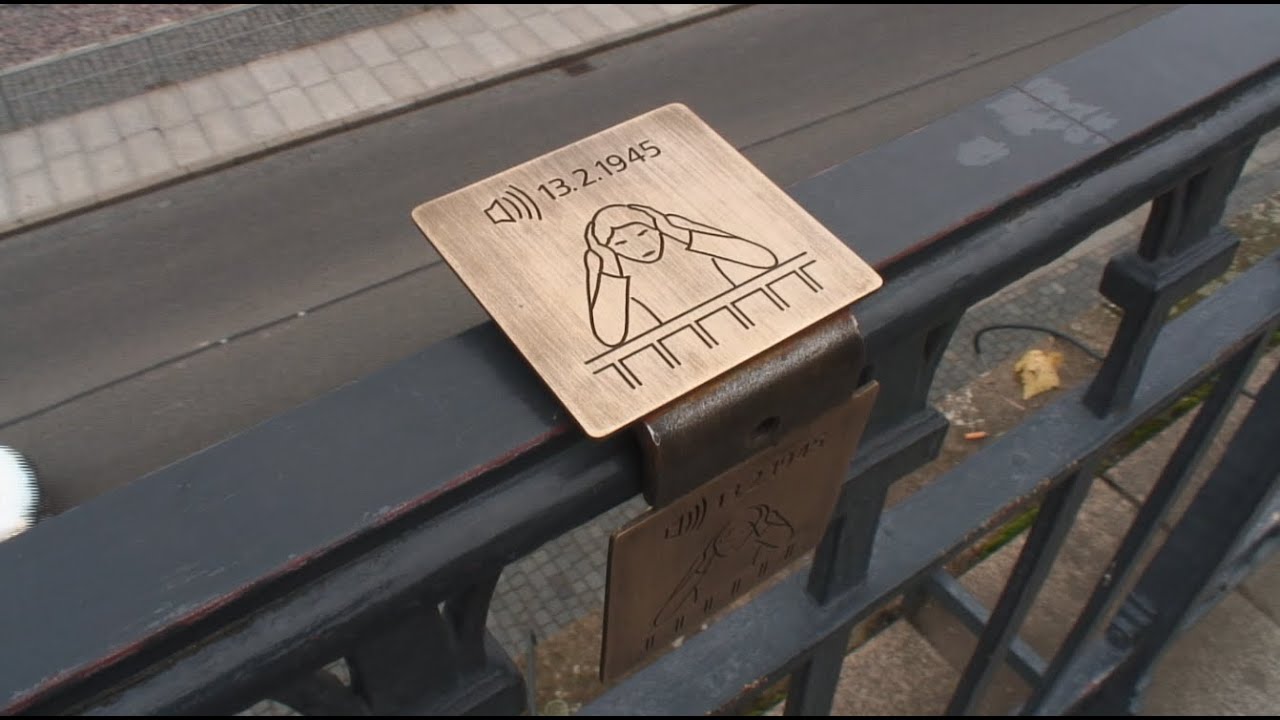 Love the idea for this thread…
Will see if I can contribute something later this summer: I will be teaching a class called Street Lab and hope we can get some sound work happening out there.
Some music related street art photos I've taken.
This was a van that was parked down the street from my place for a few years:

Philly

Jeon-ju, Korea

Columbia City Theater (Seattle)… the stories this building hold for mid-90s electronic raves / parties.

I need to go through some more photos, surprised I didn't have any for some of more favorite recent trips for street art (Oaxaca, MX or Portugal).
Edit: In retrospect, these are more music related rather than audio related.