I'm so very proud to announce the upcoming release of my album "Metamorphoses" with Tone Burst on digital and limited edition cassette. The "not a label" are made up of wonderful individuals and amazingly creative artists and it's so great to see my work alongside theirs.
To celebrate, I asked by good fiend, fellow musician and artist, J-Virus to make a video of one of the tracks from the album and I love the results. I see it as a companion piece to the album that stands on its own but is very much related to the audio. I recommend viewing it at the highest resolution that your connection will allow.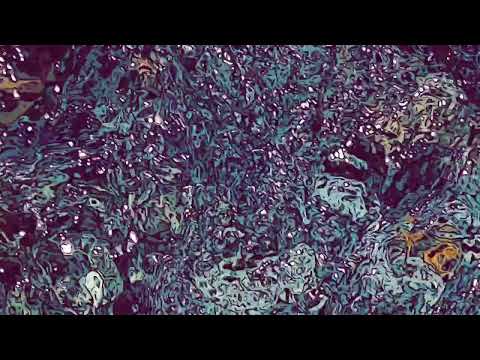 The album release will be this Friday August 5th with the digital going live at 12 noon BST (7AM EDT) and the sale of UK/EU tapes starting at 3PM BST (10 AM EDT). A few more tapes will be available for US customers at 1PM EDT (10 AM PDT).
This is link to Tone Burst's Bandcamp page and I will be updating it on Friday to show the actual release:

For those who are interested, I'll be following up with details about the recording and instruments used.
Thanks!