I was inspired by this post to start a thread about the many creative uses for convolution, beyond just the common uses of recording amplifiers and spaces to create realistic emulations. I think it would be fun and enlightening to share IR's we've found or made and the approaches we took to making them.
Here's a good example of what I would call unconvential use of IR: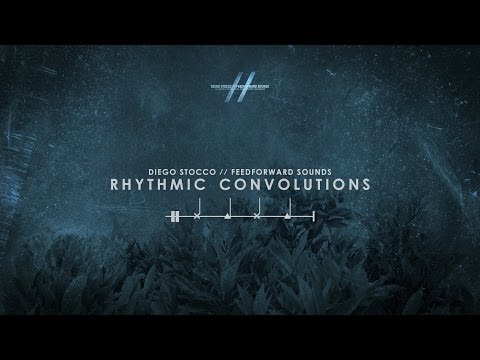 My process of creating a good sounding IR I find is almost the opposite to a good sample.
Any resonant frequency or bass that would make a sample sound good makes a muddy IR with peaks that cause clipping. Noisy, washy sounds that sound really thin as a sample can sound really big when you run a synth through them as IR's.
At the moment I enjoy making washy unrealistic reverbs and delays, often using filtered white noise with various envelopes applied to it, like an exponential attack to get a modern, more hifi version of those 80's reverse reverbs.
Another thing I like doing is multitap delays where each tap has a different EQ profile, perhaps also with some diffusion.
Here are some I made:

How does everyone else here use convolution? As much as I enjoy these approaches, I would like to branch out in my use of these techniques.