Happy drone day! Here's the links to various drone events happening all day today (5.29.21) all over the world:
Happy droning!
Here's my contribution to Drone Day. My first live stream ever, recorded with an old iPhone and a little audio interface.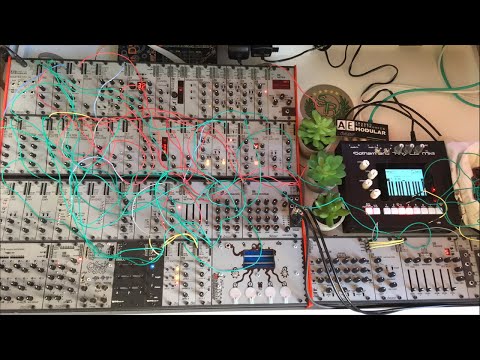 Here's my morning drone session. Lots of RS Serge, Make Noise and various iOS apps all recorded live.
I had planned to do a live stream, but my camera wouldn't play along. So, in the end this one minute clip was everything I managed to capture.
Walked under some Styrex trees in full bloom. The bees were intensely working all over in it. Stood still and just listened for a minute or two. Later went to a coffee shop and sat outdoors… Some kind of exhaust fan was making a high pitched electrical whine the whole time.
I did a live set as part of Earth Modular Society's drone day event:

In progress right now with another 5 hours of sets to go!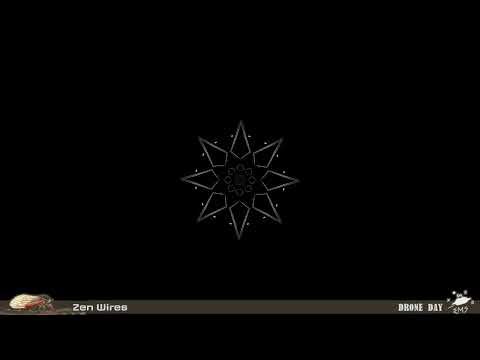 love the shaping thats happening around the 29 minute mark
such a great mixture of sound.
so awesome how its moving back and forth and wobbling in place.
How
Drone Day 2021 - drone from home:
"drone out a window" was an approach I took for my first drone day! droning with piano + voice + dark-eyed junco that was chirping at my cat who was chirping back.
Thank you! That's mostly the Solina String Ensemble module through a waveshaper and filter
Not really happy with how this came out, but I planned on doing something so here it is—
happy drone day everyone!
My last drone of the day, with my good friend Mark Weaver on Tuba. Turned out my tunings worked well for him so it's basically my same patch from my previous post. With Tuba. Which makes everything dronier!
noiz session for DRONE DAY…
2x LEPLOOP
Elta SOLAR 50
3x norns all running @tyleretters DRONECASTER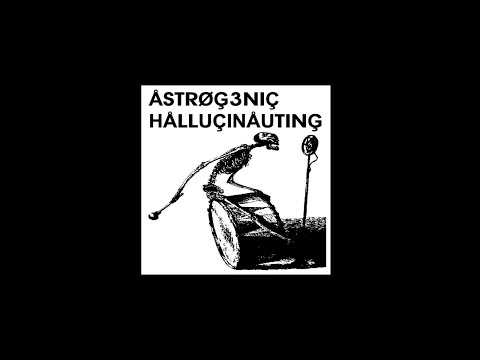 The basement state crew did a long team drone stream today. Sad I was out of town and missed it. Rumor is there's some beats at the end too Twitch
here´s a recording of my contribution for the drone day special on cashmere radio. it´s recorded in one take with a little bit of eq and compression but no further editing afterwards. have a listen if you like.
Hi,
My last drone session. Recorded only with Lyra 8 (DIY) and norns reverb.
If i was organizing drone day, i would make it last a week
I'm a bit late posting but this is my first drone for Drone day 2021. Made with Lyra 4 and some processing in DAW.