I guess now that it's been out for a bit it may be worthwhile having a dedicated thread for this.
I've just picked up mine from the post office today and looking forward to digging in to it. Especially the API mode stuff.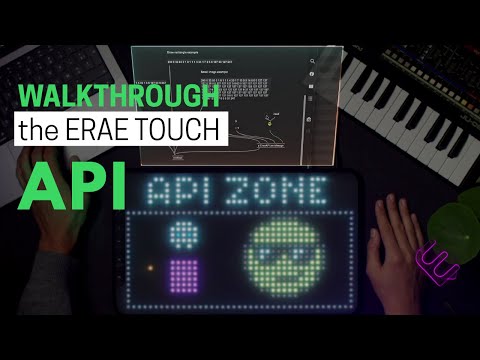 One of my first courses of action will be to create an abstraction/wrapper to use it with other SP-Tools stuff.
I've seen at least one more on here (@mzero). Anyone else have one? How are you getting on with it?