This is just delightful, I've been feeding fall into responsive modular video patches and loving being immersed in the world it creates.
Something I've noticed, could be a bug:
Turn midi Param to yes.
No midi out.
Scroll away and back again through midi device Param.
Midi out works.
This is on the latest version as of 2021-09-26
Anyone else noticing this behaviour?
That midi setting issue is a bug, I'll fix it soon hopefully
This is really nice! Enjoying how the bitrate setting sounds, esp with an LFO
one quirk so far seems to be that the root note in the script's menu seems to be limited to one octave wheras if I go and edit it in params I can get + and - octaves
i would love to see some of this, FWIW
congrats on getting your script to release just in time for fall. it sounds awesome!
just one question about the lfo targets for delay, what is the difference between l del and s del ?? NEVERMIND: figured it out after reading through the Raindrops thread

l & s = long & short delay
thank you still
I just merged a PR for Crow support! Many thanks to @vicimity
I've ordered a Crow so I'm hoping to test this out with my favorite eurorack modules soon
I got so inspired running Fall through my Vox guitar amp (and feeding the results to Otis) that I decided to put a few segments of a longer jam out as part of an EP.
I can't figure out how to embed the bandcamp player here, but here is the link in case anyone is curious to listen: Fall In Focus | Zachary Wilson
I've been having an issue with installing Fall. First few times it wouldn't install now it's on it says "error: missing Autumn" when loading Fall.
Any idea how I get round this?
@Chis - I had the same error but it was resolved by powering off my Shield before powering it back up again.
It's because supercollider has to be restarted to find the custom engine, you can restart it in maiden or restart norns itself
It's really nice to work with. Looking forward to checking out the crow integration!
This is very beautiful by itself. Look forward to trying it over MIDI.
Thank you all. I got it working?
Potato sound and video, just my phone pointed at the screen.
Also potential photosensitive epilepsy warning.
fall sound triggering sensory translator by lzx, into structure by erogenous tones into cbv002 into cbv001 both by syntonie.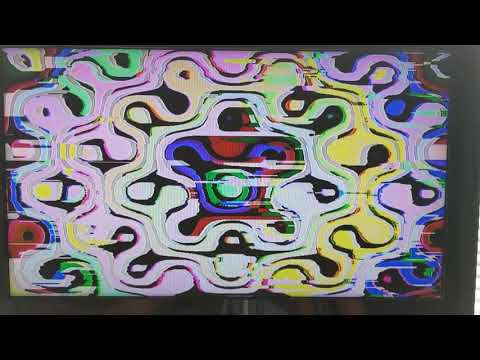 better/different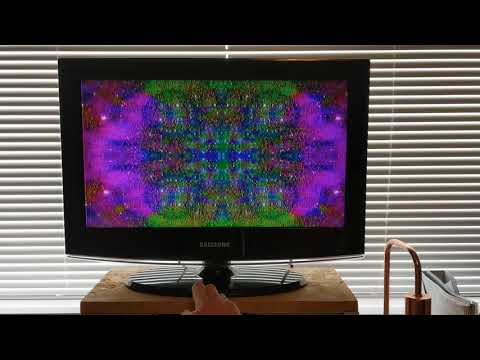 This made me think of Fall (pixels, leaves, yellow)

https://twitter.com/sadface_rl/status/1443468444012322819?s=21