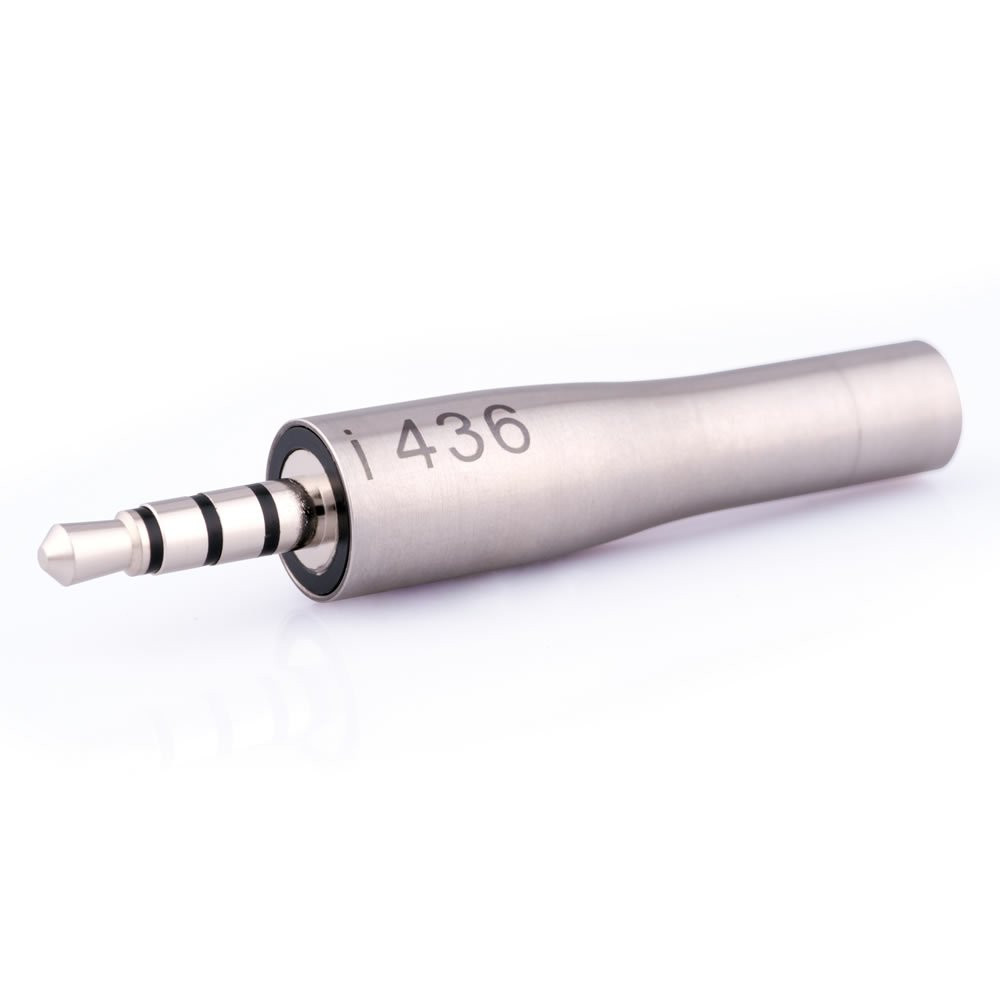 A friend has this MicW microphone for his iPhone. I really love their form, but none of their models match my rec. requirements: super sensitive omni. I would love to have something like the EM172 for my ipod, as small and cable less like the MicW so I can just stick it in my pocket next to it.
I also found the Edutige EIM-003 btw and ordered it for a trial. But from their specs I expect them to be quite noisy.
So I continued googling if someone else already tried to combine the an em172 with a smartphone. From documentation it seems like the the EM172 needs min 2V plug in power, but is optimal at 5V (less noise). iPhones have 2.7V on their TRRS socket. I've ordered all components and hope to start testing next week if this is actually technically possible.