The Jazz Topic out there is great, just read that one through, As I'm more into the free-side-of Jazz, lets have a free-jazz discussion thread also, just focusing on more free-impro, free-jazz, experimental impro things! As the Basics are already covered in the Jazz thread lets go straight to deep end! Here is something for all of you freebies out there!
Lets start with a classic (even tho what i just said
:
Coltranes last live (and recording of his lifetime) and what a blast! The poor audio quality makes it even better in my books, super impressive improvisation, and everyone is on fire! you can almost hear the approaching death in John Coltranes playing, super deep stuff.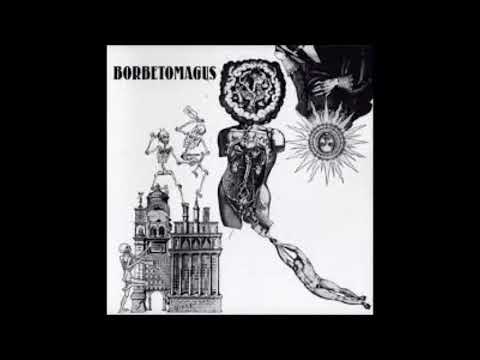 Borbetomagus, might be one of the most harsh ones. Really scary sounds, deeply disturbing. I find this one to be like going to a sonic battle agains a monster from the deeps: pure bombardment of sounds!
here is a super interesting album by Tony Lugo and Mats Gustafsson, where they play duo (drums and sax) but take the audio through some machine learning software, that burst out electronics, as by playing with them! awesome almost transhumanistic approach to improvisation! a duo becomes a trio!

Here is some Great Finnish (traditional, if you can use that word in this context) free jazz, awesome vibes and playing, keeping it true to the genre!
Lets go one more for starters shall we!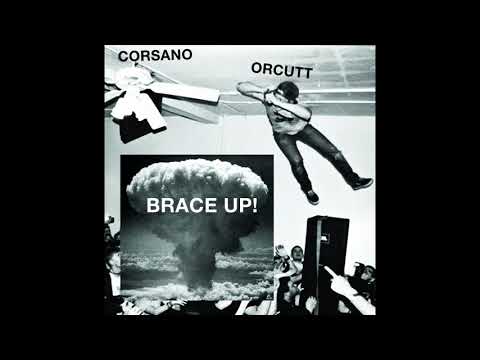 Super awesome duo impro album by Bill Orcutt (Guitar) and Chris Corsano (drums + one of the best improvisers in drums right now in my books) This is a whole package, super awesome and vibrant improvisation, great mixing and sounds, and both of the players are best of the best!
Lets start with these ones! please feel free to link all your free jazz findings down bellow and lets have some conversations about improvisation and jazz!
(you can also link the classics, I wanted to link something that I did not find in the general's "jazz" thread, and wanted to focus more on just free impro, and some "contemporary" stuff, but ofc a good free jazz thread needs some Coltrane (Alice and John) Coleman, Brötzman, Braxton, Sun Ra, Sanders etc…)