crow
crow speaks and listens and remembers bits of text— a scriptable usb-cv-ii machine.
crow is finally here. thank you for your patience— it was a unexpectedly long journey for me and @Galapagoose (with quite a few interruptions and detours!)
shipping tuesday, october 1 (that is, a few days from now).
edit: new orders (placed monday the 30th and later) will ship october 8 (thank you everyone for the orders!)
ordering at monome.org
in the meantime, check out the docs which include tutorials and much more information.
more musical expressions from @dan_derks and @Galapagoose: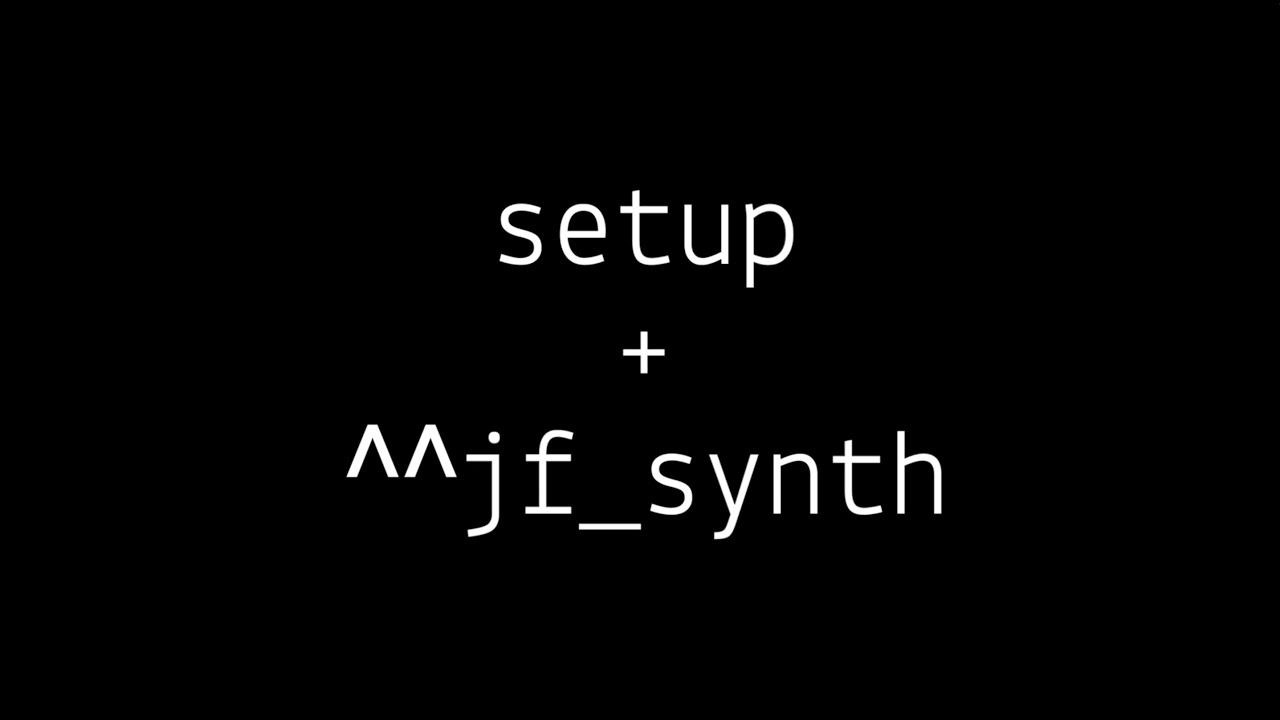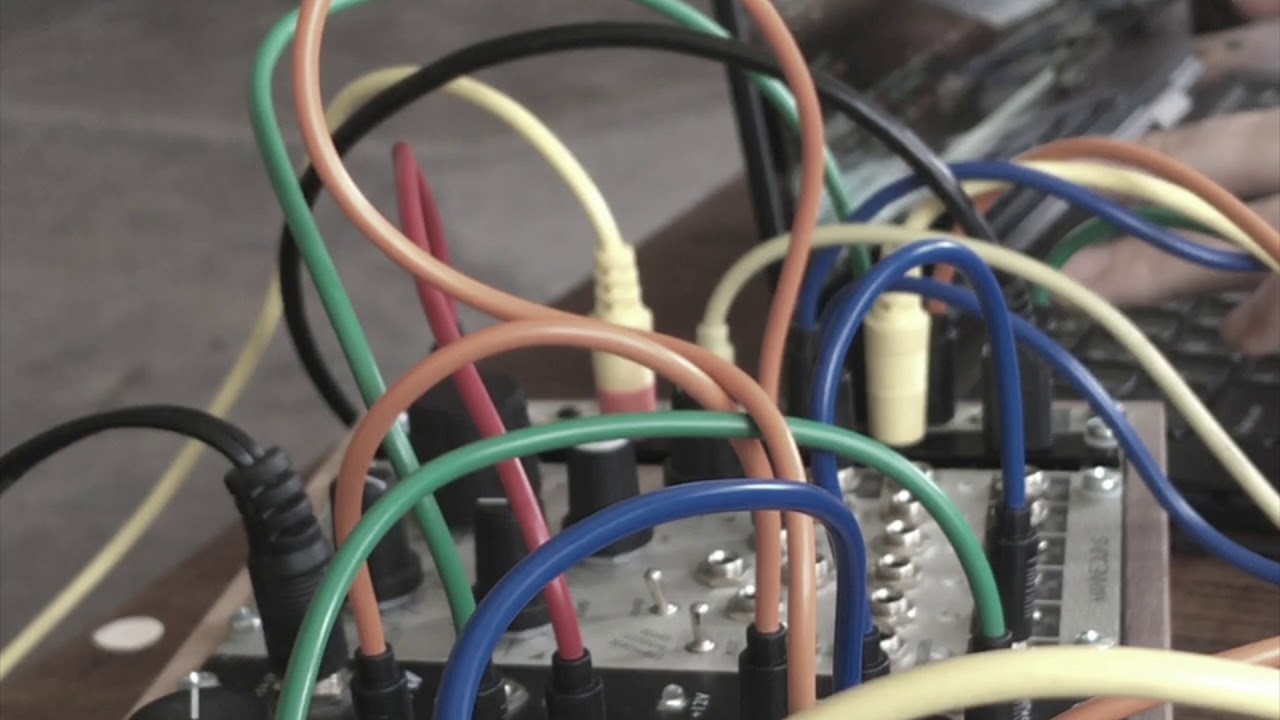 feel free to ask questions below and we'll attempt to illuminate what's going on.
(ps. thank you for all of the crow pics!)