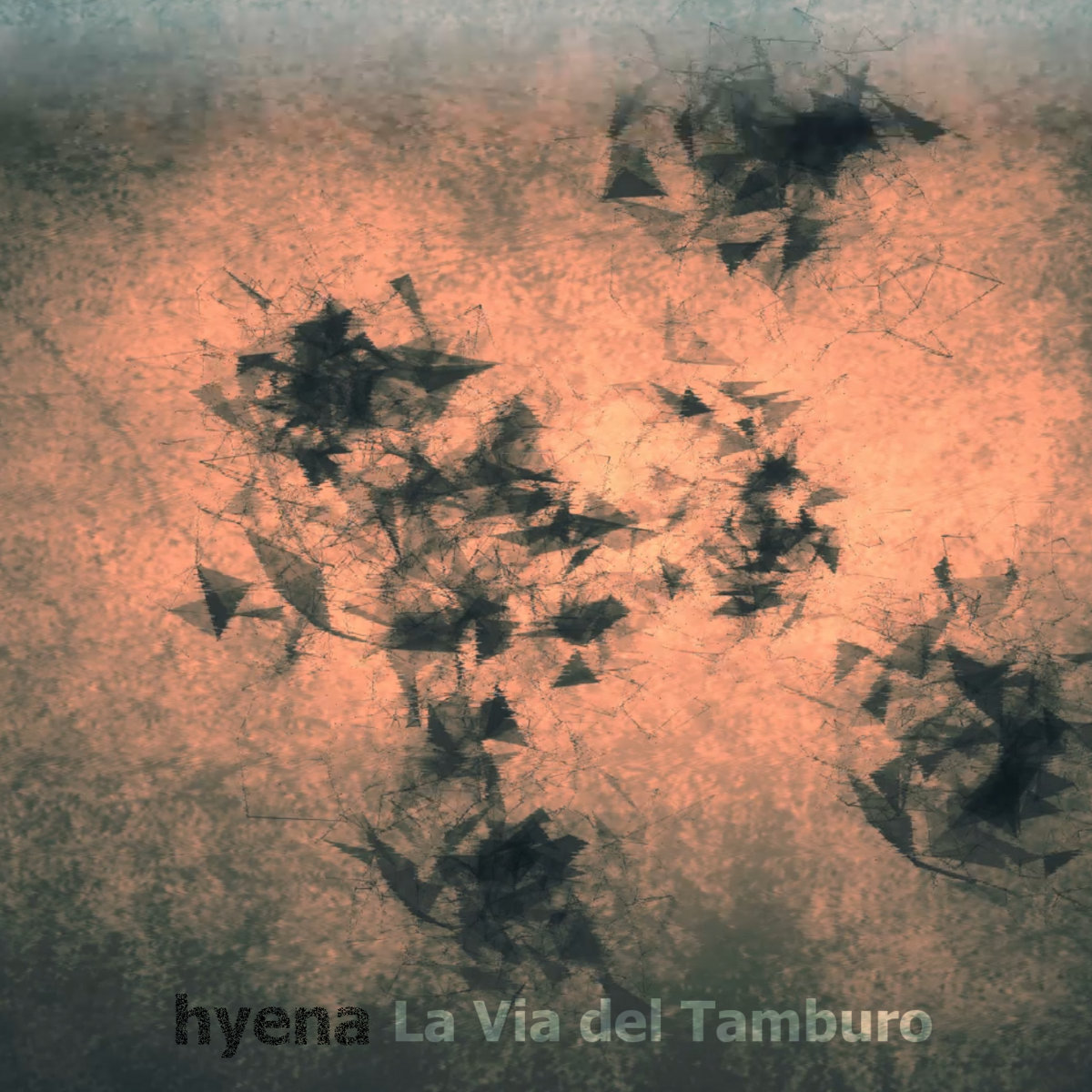 My new album "La Via del Tamburo" is out now on RXSTNZ - Rexistenz Records
it has been produced during the covid-19 lockdown and summarize the mixed feelings of oppression, hope for change, loneliness and focused attention that i was perceiving in that period.
it also has another layer of meaning that is left to inner working practitioners to find out and connect with.
All tracks were produced and mixed in a very minimalistic way using only an Akai Mpc Live, sampling from vinyl and my eurorack rig except for track 4 "Iniziazione Astrale" which was done entirely on the modular synth.
free download, donations welcome.
videoclip of Iniziazione Astrale by Stefano Pulici aka a034 here: