Tonight I came across this video, which was being shared as a meme: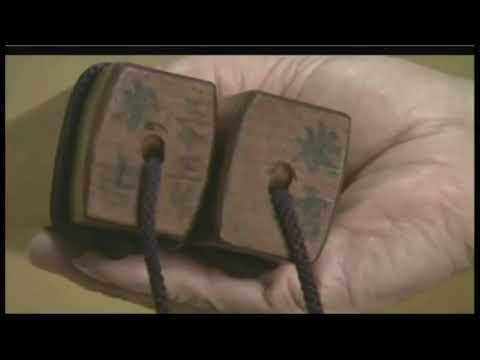 My initial reaction was that this is a bit silly, but I slowly became fixated on the premise of what the person is describing. The instrument is called Hyōshigi, which is a kind of wooden concussion idiophone. What I am trying to determine is what is the "nice sound" this gentleman is describing? Probably part of the resonating sound is lost in the video. I am trying to understand what he was trying to achieve? He strikes it in such a specific way.
Does anyone have any thoughts or insights on this? I am also curious about other musical pursuits that evolve to this level of specificity. This wikipedia rabbit hole lead me to reading about bell making for part of the night. I've noticed some similar tendencies here in the Hardware Physical Modelling thread.