Wow! Does it mean that Thom Yorke knew about the Arc; or that he knew about gaffer tape?
he knew james would eventually throw it down
what track are they talking about?
I think the whole album. I'm just listening to it again after reading the interview and now it's a totally different experience
I like the transition between Contains Multitudes and Common Land. Perhaps that sound is the "birds on a wire" slinging around. Interesting interview and album. Thank you for bringing it to my attention.
(Isn't James Holden part of this forum?)
Yeah, JH has had a great journey. I'm totally aligned with what he's been doing in recent years… just about how I'd imagine some of my music coming together,
Nice to see he's a big advocate of Airwindows plugins as well!
This was a great read. Thanks for sharing.
Another verified "how did I not know about this artist until now" moment for me here on lines
I had never listened to James Holden before today, but listened to The Inheritors on my run today and it was like getting baptized in sound. Very, very wonderful.
I started playing around with modular + acoustic drums on my last record, and there's just something about that approach that I find captivating. Inheritors is a master class.
This goes into the same bucket of gratitude that @dan_derks bringing Matt Davies + Church Andrews into my life went into.
@tehn thoroughly enjoyed that article!
You're likely to enjoy his record with The Animal Spirits.
Deep Moroccan Gnawa vibes!
Ah welcome my friend. I saw him and Nathan Fake play live in Miami in 2005. Changed my life forever after that. Really great talent.
From the description I would say it's Gone Feral, which is the second track of the following live session. You can see he emulates the Maths behaviour described in the article using his Arc.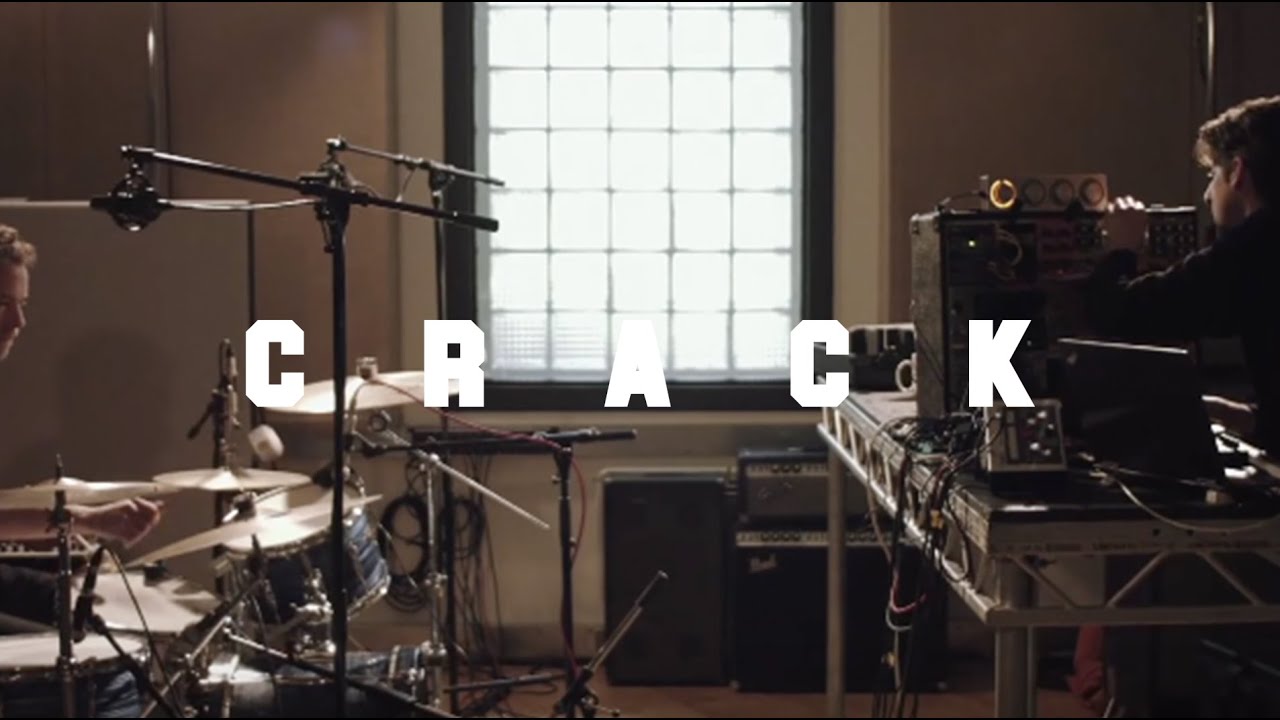 I don't know much of his other music but this record with Mahmoud Guinia is one of my all time favorites (start with track 1):
He also gives a good talk on the Group Humanizer plug-in mentioned in the OP interview, I think at an Ableton conference.