Hope a patch a day is ok for Jamuary - there's some great work in this thread which is a lot more developed!!
That's pretty much how I'm approaching this jamuary - patching something from scratch every day - this will probably mean something quick and simple but it's a nice way to explore some ideas and record stuff I wouldn't have otherwise
A jam with Bastl Kastle and Bastl Drum Kastle.
found a nice timbre w/ the ob6 and analog heat while rearranging my desk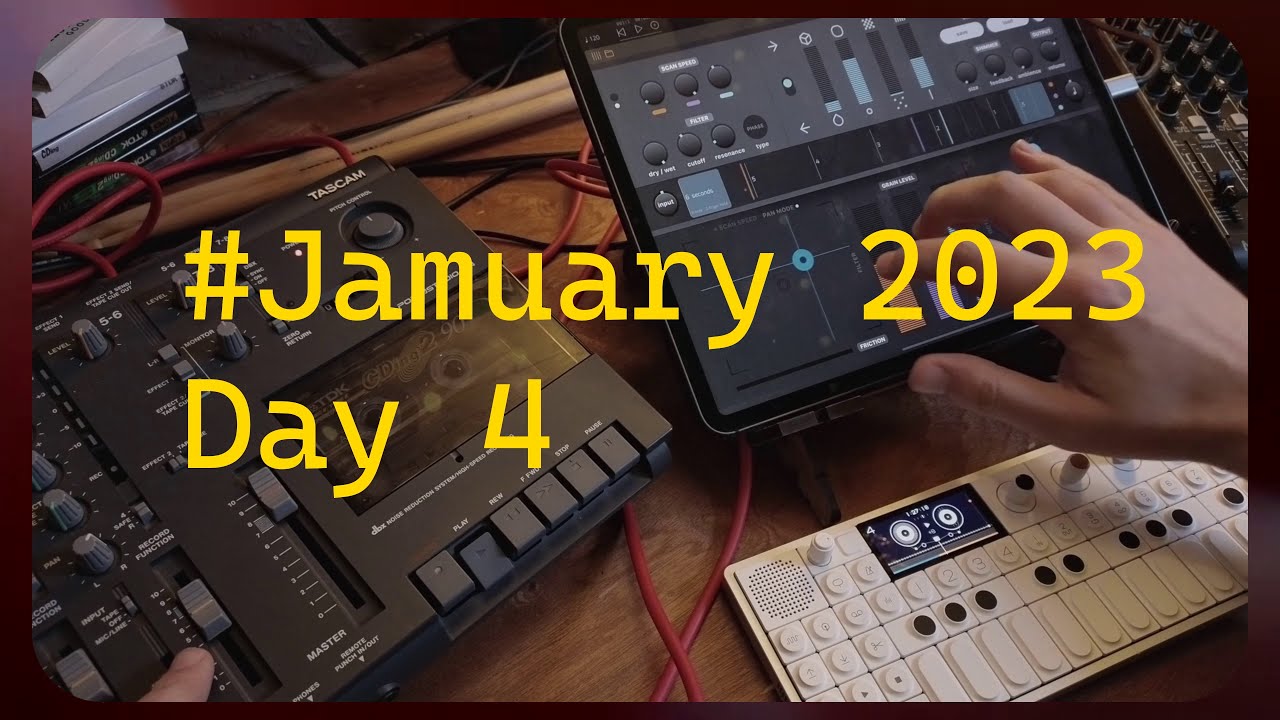 Day 4, back to a smaller setup making little instruments out of my voice and processing through tape and iPad.
Jamuary Fourth: trying to do what I did yesterday but better
Another drone for Jam 4 but lighter than the last. Made with Norns script Sines into Strega into Erica delay. Some kontact voices played into the result with keystep.

#Jamuary2023

Ep. 4: Roland E-4 & Tracker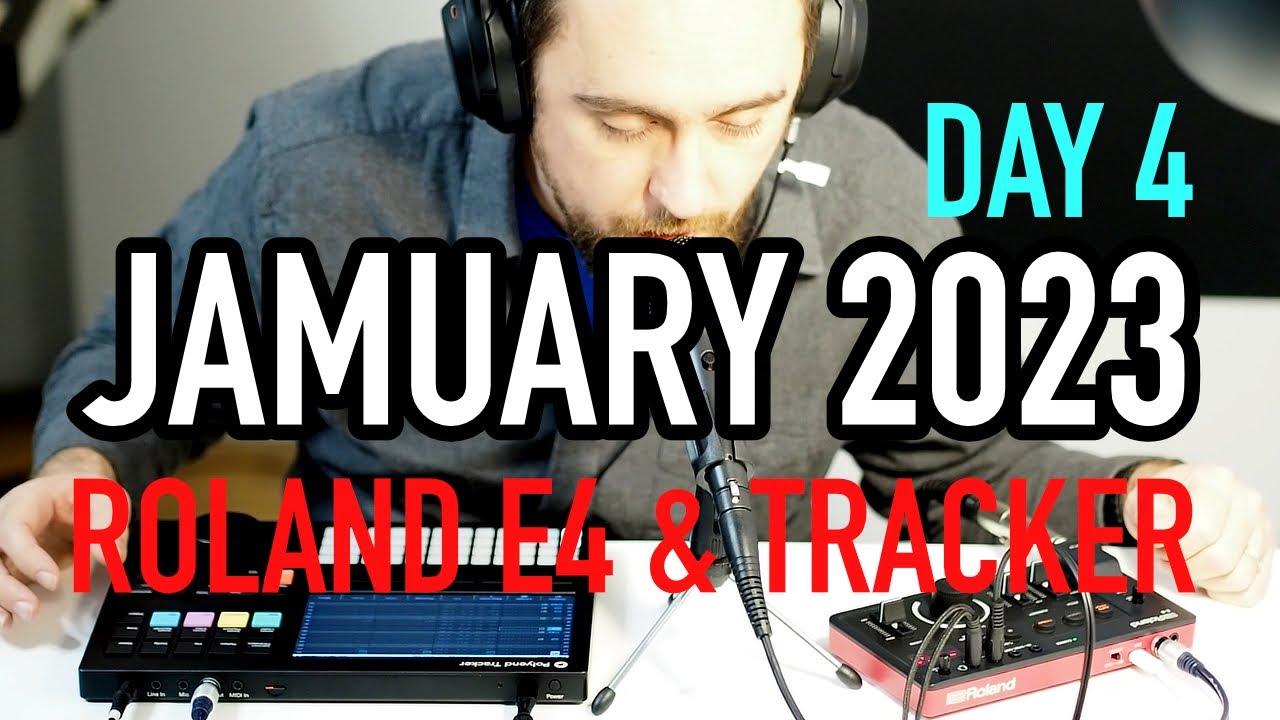 Funky D-minor scat with Roland E-4 and Polyend Tracker. 104 BPM. Linn Drum samples that ship with Tracker, stereo wavetable bass built in Tracker, e-piano sampled from Iridium.
I'm using all E-4 tricks in the book: I'm using its looper, synchronized via MIDI with Tracker. The first vocal bass is vocoded, notes are sequenced via MIDI from Tracker. Then there's harmonized pads that are also sequenced via MIDI from Tracker. Finally, there's scatter effect over which I'm singing a non-sequenced vocal line on the vocoder. I'm even using E-4's audio input for Tracker's out so that there's less cables to connect to the audio interface on the Mac to record the entire thing.
today's jam: piano x beats study
Tried a bursty chord filter pings thing today (not naming names)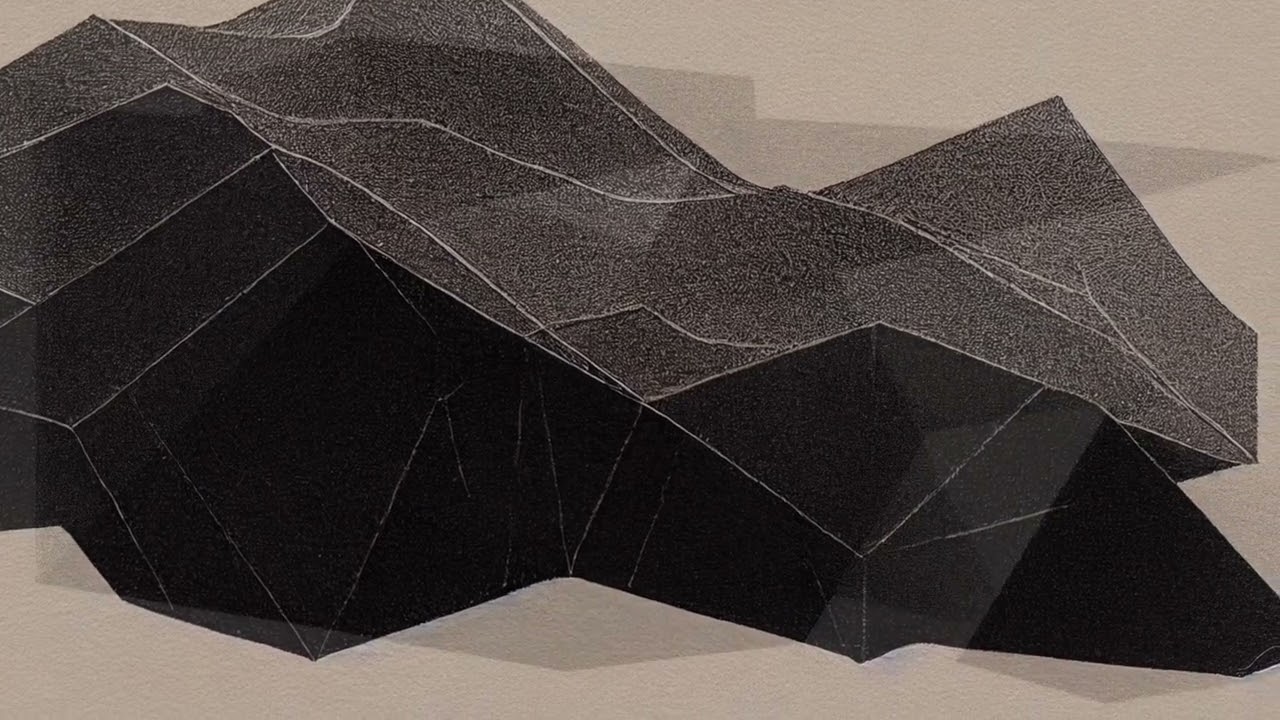 Jamuary 3 patch, coming in on the 4th — adding in a bit of clicky glitch patterns + pinging filters over a drone/pad type sound. The drone/pad is a saw core VCO, sync'd to a modulating VCO, and being PWM'd before a filter. The filter is being FM'd by the modulating VCO. Then using a couple of slope generators to envelope the filter and VCA so it fade in/out here and there—more like a pad.
It's Dronuary 4th.
This is time-stretched brass, bowed bass, forcibly repitched upright piano misusing Ableton's warp modes, noise. The video is shot from a train somewhere between Haapajärvi and Nivala, Finland.
Here's my patch from scratch jam today that ended up in a dub techno territory. For delays and effects, I'm using a Strymon El Capistan, a TC Electronic M350, an Alesis Wedge reverb, and the Verbos Electronics Multi-Delay Processor.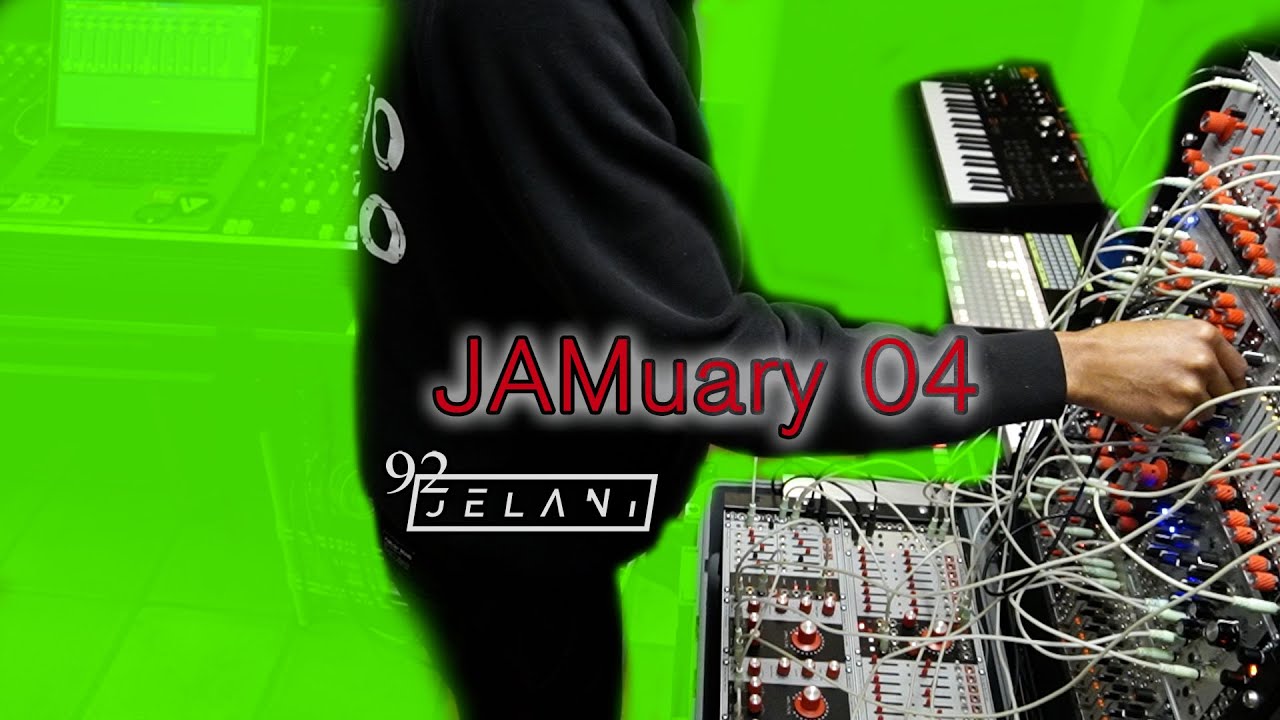 piano and eurorack (with some help from oooooo)
Droning…
Noise Engineering plugins again, along with heavy use of Bitwig's modulators
The incredible sounds of grabbing my jacket
Recorded on a Zoom H2n I nicked from work. Nothing more.
For my fourth, I scored a scene from the 1986 summer blockbuster: Space Camp
Here it is as a piece of music:

Here it is as a piece of art: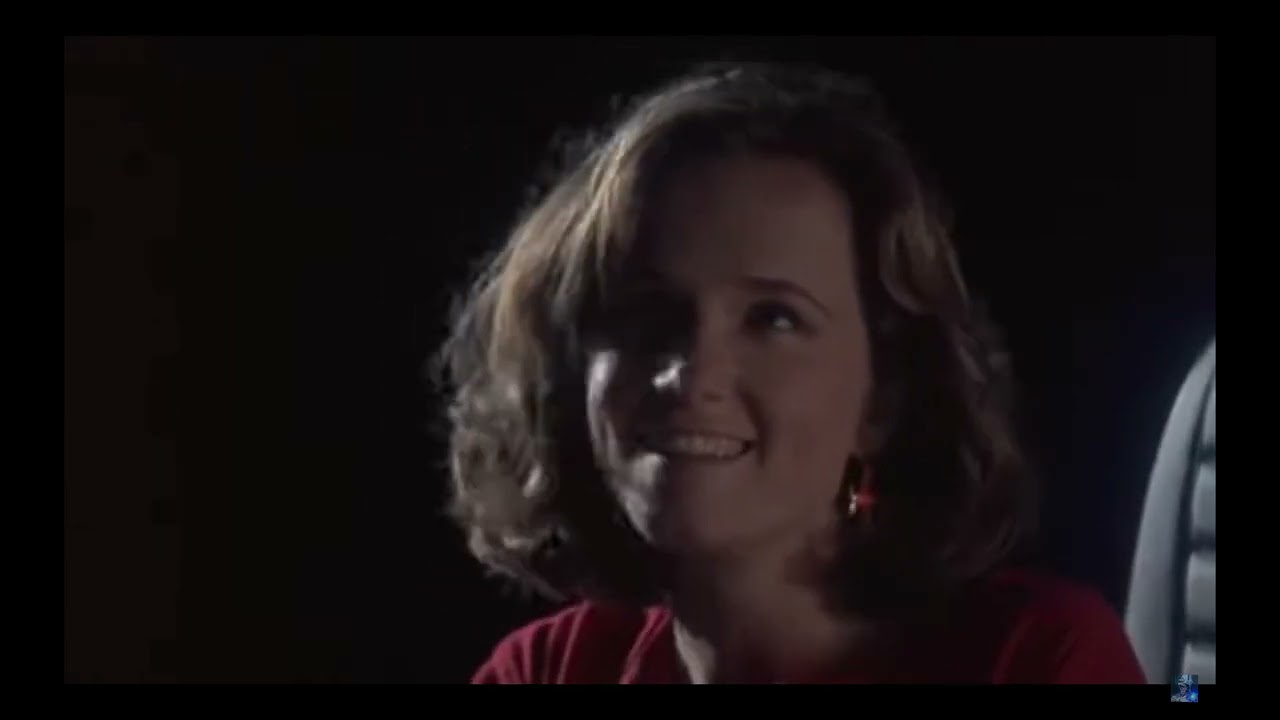 OMG so much good stuff I cannot keep up.
After yesterday's fake Radigue experiment, I wanted to try and use the Fumana as a second feedback generator but I'm not having a great time controlling it for that purpose. My own attempts somehow do not work out as perfectly as in Frap Tools' tutorials (surprise surprise). For fun I also ran the "singing" feedback voice through the WMD Ultrafold, which is as much a distortion as a wave folder, and I continuously modulated the feedback control on that which produced some interesting sounds. I think I might need to woodshed the Fumana a little to get it doing what I want, but that's contrary to the whole Jamuary thing so we'll see.