Hello,
A couple of weeks ago, I released a new record called "Finding Light Through The Cracks Of Our Fragmented World" with my ambient project K⏣LYDER.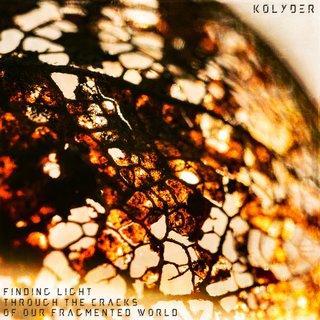 The record sits between ambient, drone and post-rock, and is a bit of a departure from previous releases, that were all long-form live-looping improvisations. These 5 compositions are shorter and more structured & melodic.
All tracks were composed during the 2 years span of the Covid pandemic, using every tools I have (from the Eurorack system I used to have & VST instruments to lapsteel & guitars).
I have a few download codes for you (please comment telling what code you used):
(mlc6-hn5w)
(fpju-5e7s)
w7fd-73pl
cmds-vx7e
crqe-yppu
pxrf-bf3p
rcml-wmln
asrj-ht5e
uffv-welx
x5wr-h3pp
You can redeem your code here: https://kolyder.bandcamp.com/yum
Thanks for listening.