@eblomquist thanks, Ed!
Actually the EP is out today, it's available here:

You might enjoy this
Similar but not at all the same…
oh nice, looks interesting, will check it out!
Collab/remix my roommate and I did, coming out on a comp by Irán Wym Organización from Chile soon
Played Future Intel (online radio station here in The Netherlands) yesterday. My first all-modular (+ norns) performance.

Also using my own Tidbit script.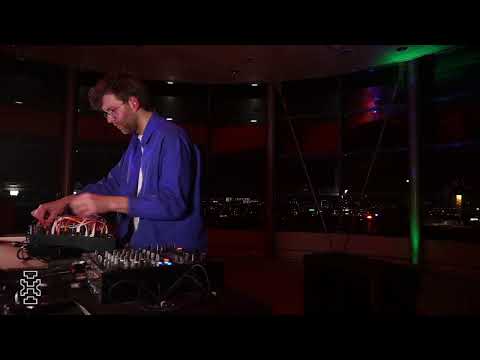 playing around with crow sequins! lots of fun :))))
don't normally make 4-on-floor house stylez, but for weeklybeats this week, using mostly Renoise, with aalto and kaivo plugins, plus played bass, guitar, and sang… video made(a little too quickly - couldn't figure out how to get around these xmas colors
) using Jitter: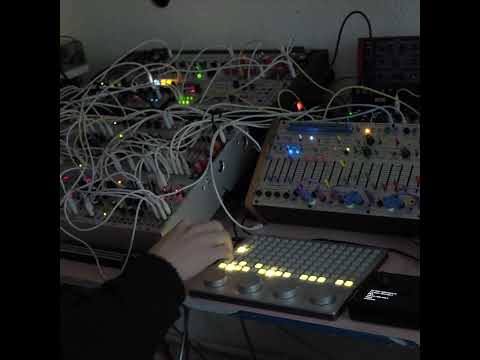 The video is not exactly sync with the audio, I used the wrong settings on the camera, but pretty happy about the atmosphere of this study
I made this when battling against the storm last night
This is super! I need to see what the haiku was.
Thanks Marc.
sunset in snow
is like a letter read
many times
Ryuta Iida (1920 – 2007) was the son of the haiku poet Dakotsu Iida. Initially a rice farmer, Ryuta published his first haiku volume, "One hundred noodles", in 1954.
I love the title of his book and think I'll use it in my senryu today.
for weeklybeats - week7 -
(plumbutter, guitar, 808 samps, prepared-piano samps,
jitter-with-blender-models-and-driving-footage, & love)
"SlowDanceFootwerk"
The third in the series on "The poor man's OP1". Now using a Dirtywave M8 Tracker and a Novation Launchkey Mini Mk3.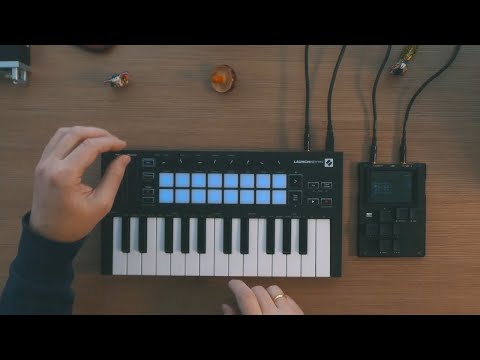 Recently got a Moskwa II and fooling around with it in just intonation mode I immediately hit on a sequence that really caught my ear so I built this patch around it, with most modulation coming from Just Friends, 'playing' the Time knob to introduce variation.
A few explorations after reconfiguring my rack for some droning: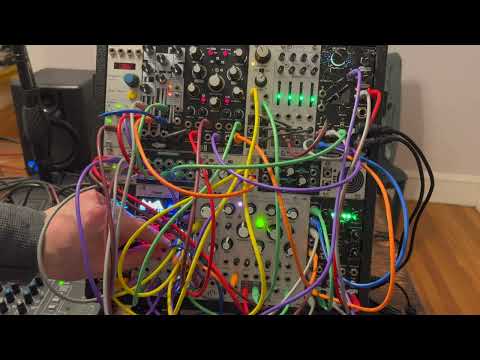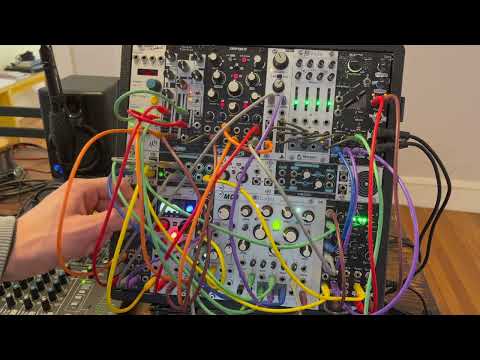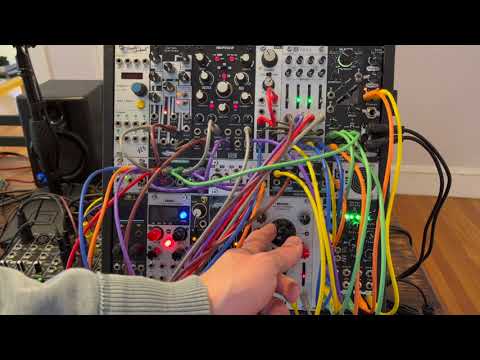 Voices:
Cursus Iteritas through Triptych, Dixie II through Ikarie, MCO through Blades, Manis Iteritas through Belgrad
Modulation/Sequencing:
Pamela's New Workout, Ornament and Crime, Zadar, Ochd
Effects:
Melotus Versio, Big Sky