Greetings Everyone!
2022 has been a productive time at "the Cricket Farm" - (nickname for my spare bedroom studio)
I would be so appreciative if you have a moment to listen to my latest album. The challenge for this album was to refrain from long tracks, avoid excessive repetition, and explore a variety of moods.
Thank you so much for your time. Feedback encouraged, trying to evolve is difficult!
I am unbelievably excited for spring (and springs)
@Olivier needs to hear this!
Very cool, right up my alley!
@eblomquist thanks, Ed!
Actually the EP is out today, it's available here:

You might enjoy this
Similar but not at all the same…
oh nice, looks interesting, will check it out!
Collab/remix my roommate and I did, coming out on a comp by Irán Wym Organización from Chile soon
Played Future Intel (online radio station here in The Netherlands) yesterday. My first all-modular (+ norns) performance.

Also using my own Tidbit script.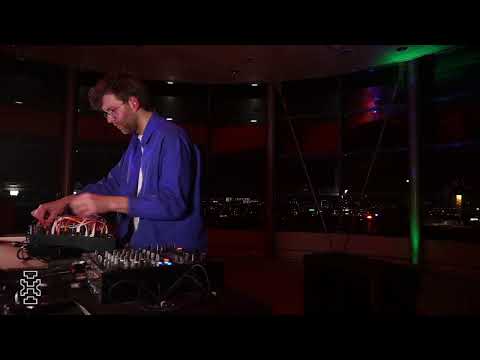 playing around with crow sequins! lots of fun :))))
don't normally make 4-on-floor house stylez, but for weeklybeats this week, using mostly Renoise, with aalto and kaivo plugins, plus played bass, guitar, and sang… video made(a little too quickly - couldn't figure out how to get around these xmas colors
) using Jitter: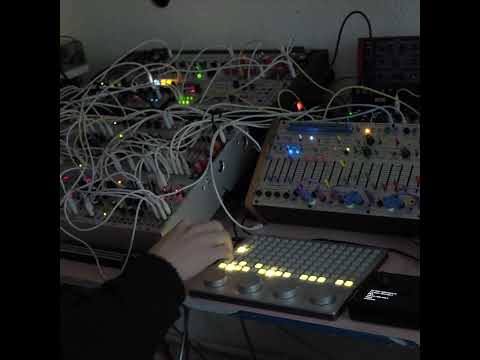 The video is not exactly sync with the audio, I used the wrong settings on the camera, but pretty happy about the atmosphere of this study
I made this when battling against the storm last night
This is super! I need to see what the haiku was.
Thanks Marc.
sunset in snow
is like a letter read
many times
Ryuta Iida (1920 – 2007) was the son of the haiku poet Dakotsu Iida. Initially a rice farmer, Ryuta published his first haiku volume, "One hundred noodles", in 1954.
I love the title of his book and think I'll use it in my senryu today.