20chars of Yes why thank you!
We had lovely time.Glad you love it
Have great weekend
Trying Nina Protocol as a new way of releasing, not sure if this will somehow work or not.
First time seeing Nina. Looks cool. Going through the FAQs now. thanks.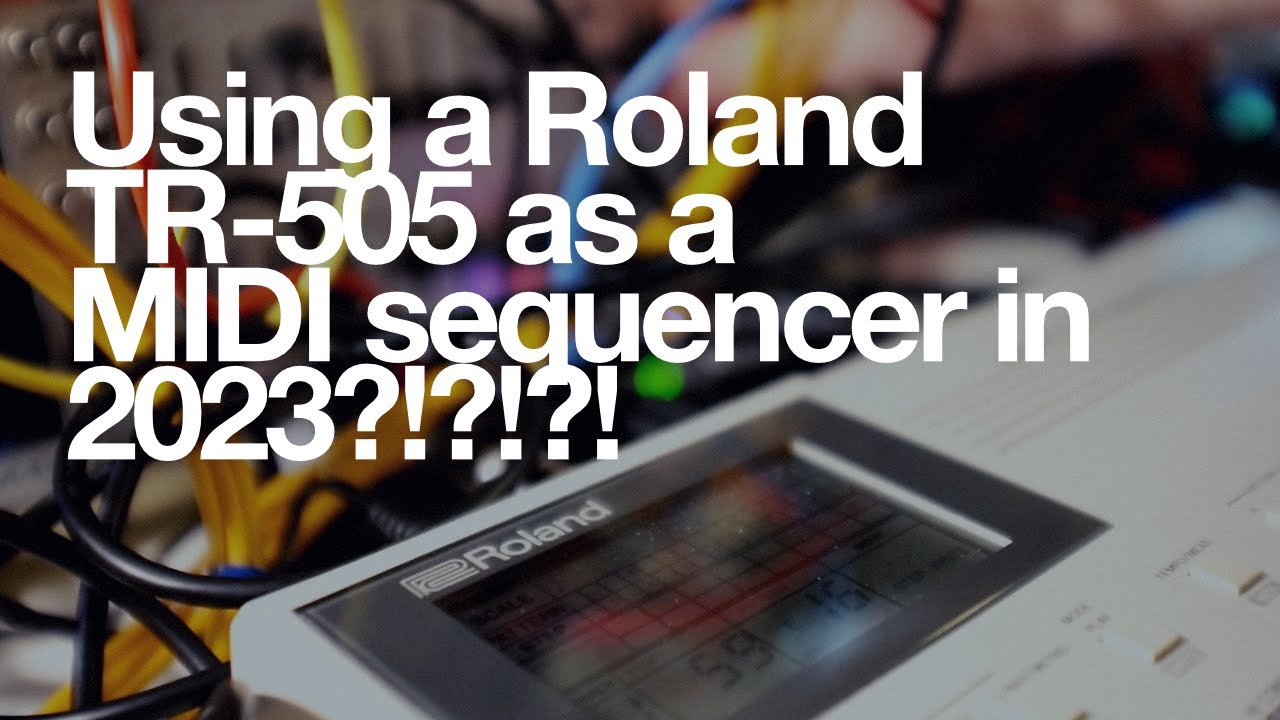 Practising for doing something live later this month. Quick video. Simple Teletype and Txo script here working with Roland tr505 to sequence ciat lonbarde tetrax
This is a test run of my experimental stochastic pattern generator. Uhm, it plays some notes and one might call this making music, so I thought it might fit in this thread.
The probability for certain notes is set using 12 faders, one for each semitone. In this demo the faders are read by an arduino nano which generates a random sequence and HL plays midi notes to a Behringer Crave and a MI Braids (not in shot). The neopixel led ring shows which note in a sequence of 16 is played for what duration. The audio is send to a Zoom MS-70CDR delay resulting in a bouncy sound. On the left bread board some leds show which note is played (they will be lined up with the faders in an actual build). The green box on the right is a midi monitoring device connected wirelessly to the grey one on the mid top right allowing me to monitor the midi data using PuTTy on an rpi400.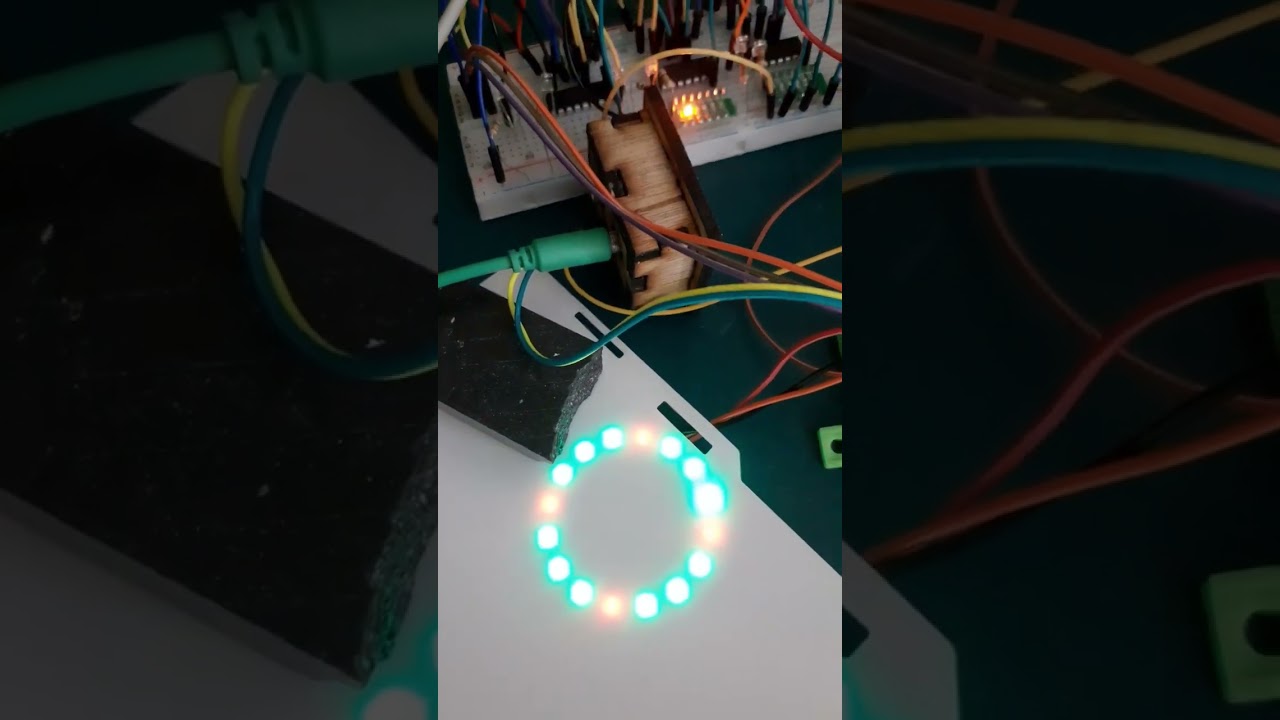 Met up with a friend to do a little co-patching jam over the weekend, a first for both of us since the pandemic. We mixed Ciat-Lonbarde and early Mutable Instruments, and I'm pretty pleased with the results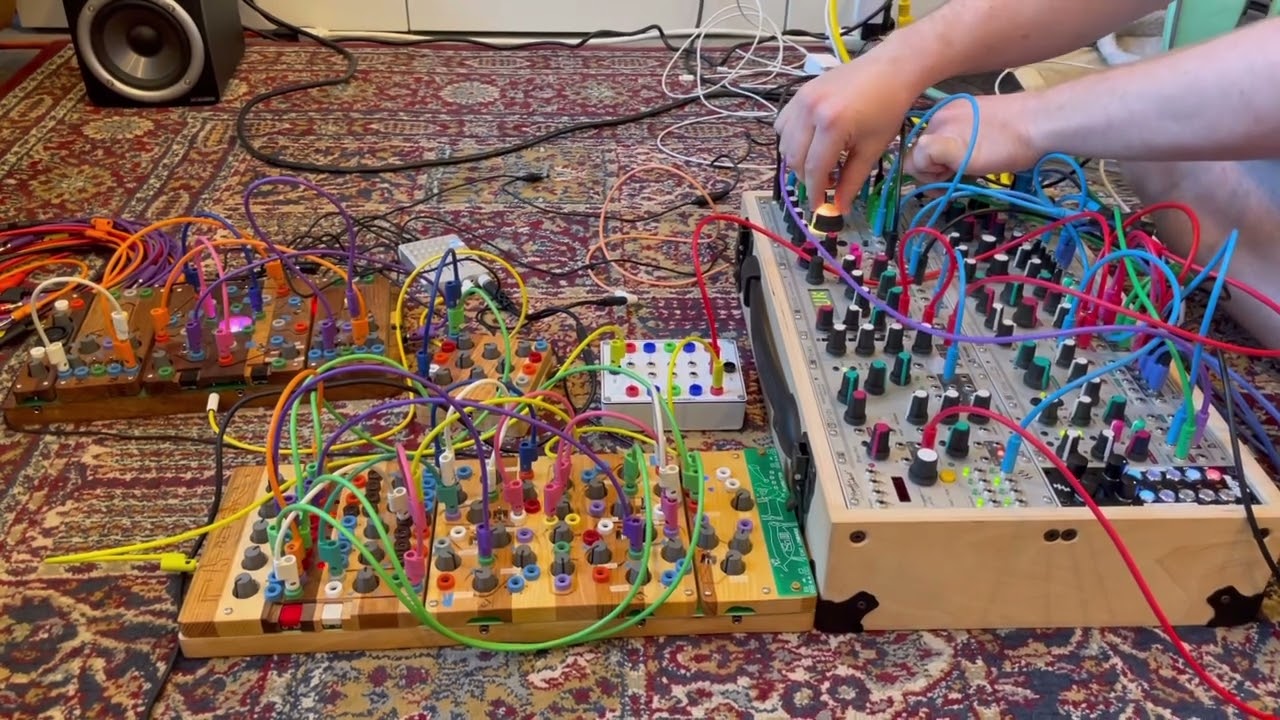 Rescuing some goodies from the vault.
SP404 + OP1 driving molly the poly and layering with it, switching through random presets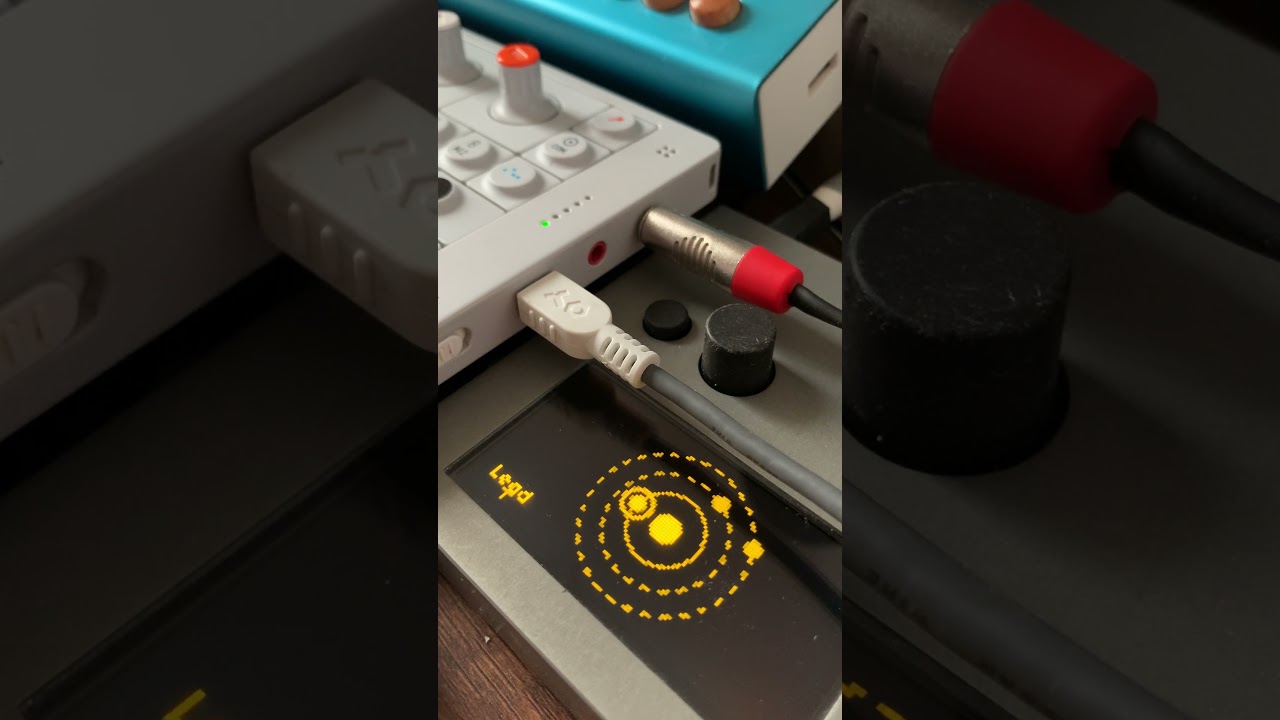 Lead track from my new EP "Firmament & Fissure" is out today on Bandcamp. This record is a gentle, lo-fi scourge of improvisations for guitar and effects inspired by the work of Loren Connors, Liz Harris, and Phil Elverum. It explores themes of trauma, memory, healing, and trans-identity.
Recorded at home and mastered by the inimitable Nathan Moody. Hope you enjoy.
MaBaTa first video clip (filmed in the south of france)
We used ob6, prophet12, digitone, norns (barcode and pedalboard scripts), squid, flute Peul, fields recordings, bells, senza, oak leaves, sand…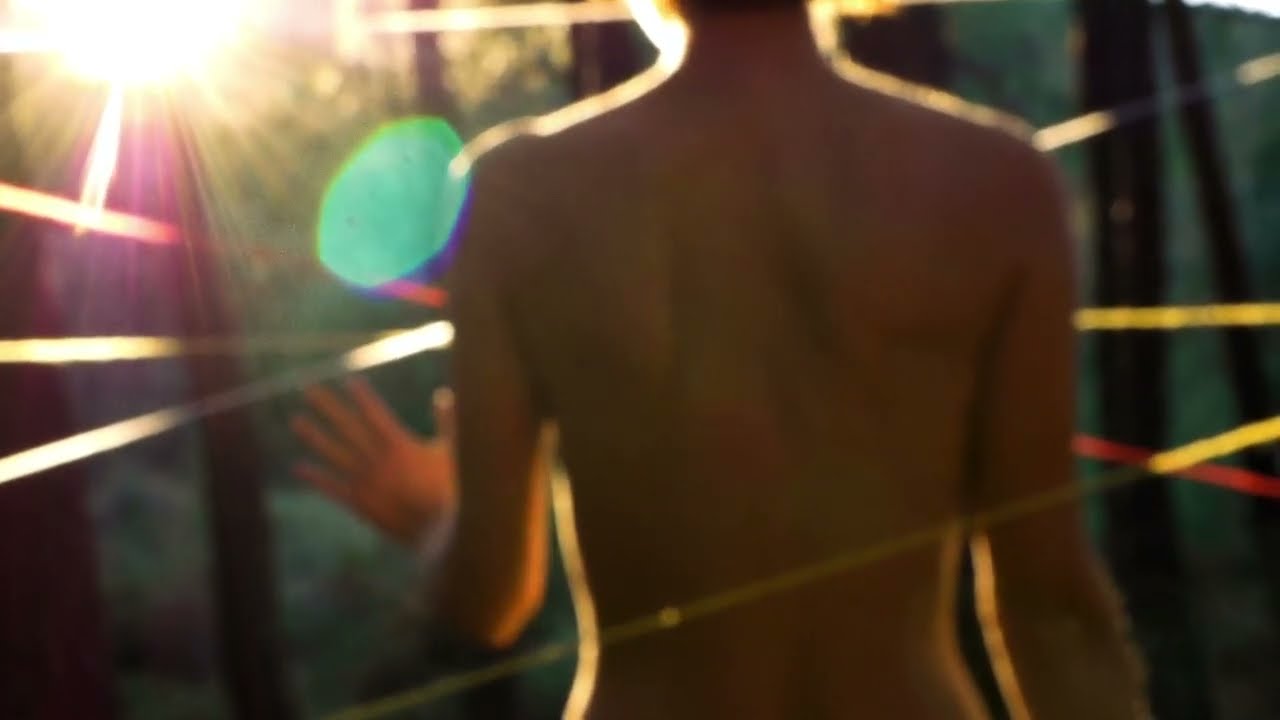 Very nice @bassling , I really like the subtlety of the notes.
Can you tell me how you make them?
My new album, "Transmission Received From Galaxy Nine Nine" is a delicious blend of hiphop, breakbeat, hiphouse and trankwave, (The BPM range of the album is 90 – 115). It features nine new tracks, and runs aprox. 55 minutes. It is a beat driven synthetic space adventure.
All tracks are made with Elektron Digitakt + Digitone, (mixed on Allen&Heath Zed6 and recorded with Zoom H6), and have beautiful chunky minimal feel .
I hope you will enjoy!