Hello everyone, I've started a series of videos patching my Make Noise Music Easel, which is the unofficial name for the combo 0-Coast & 0-Ctrl. I'm everyday surprised about the depth of this particular combo.
Here's the 1st patch: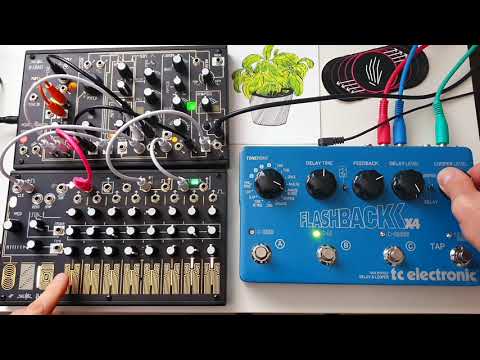 And here's the 2nd one: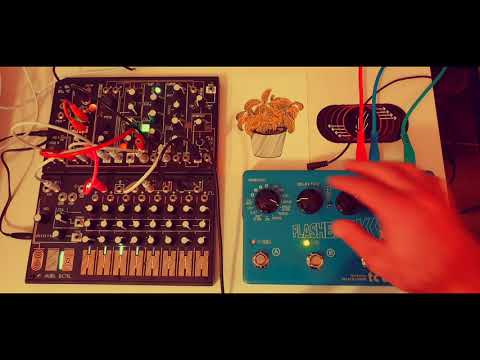 Let's share ideas and inspire each other! Cheers.