Awesome video! I'm very excited to see how this thread develops.
Figured I'd start by sharing some of my favorite SS videos, other than those produced by Make Noise themselves (which are
obviously, but I think much more well-known).
Caspar Hesselager
Caspar has a very musical voice that shines through his work with the Shared System. His performance and patch from scratch videos always inspire me and give me something to think about.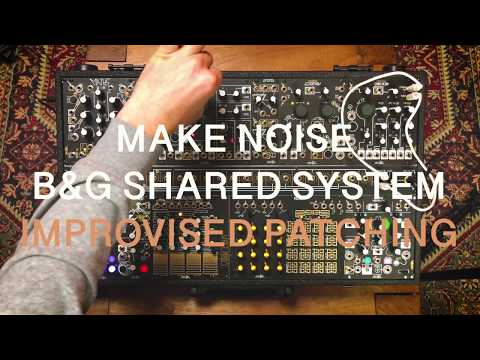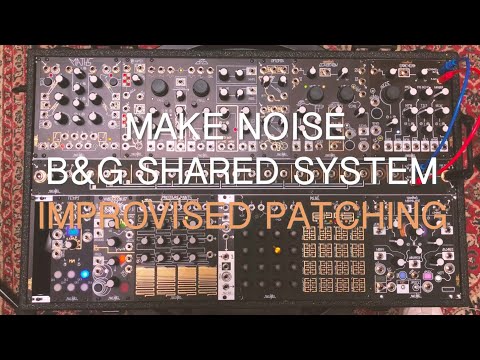 Honestly I'd recommend listening to all of his performance videos too.
Cinematic Laboratory
On the slightly more noisy end of the spectrum, Cinematic Laboratory has been putting out a series on the Shared System module-by-module, also exploring what each can do as a sound source. I've just started watching these, but have been enjoying them greatly.