Hiya! Like I kept a list of mashups (and double drops!) I like to do live when I'm DJing pop/dance stuff. Can we get a thread going for more of these? Rly curious what kind of crazy stuff y'all have mixed before.
I'll start with these two: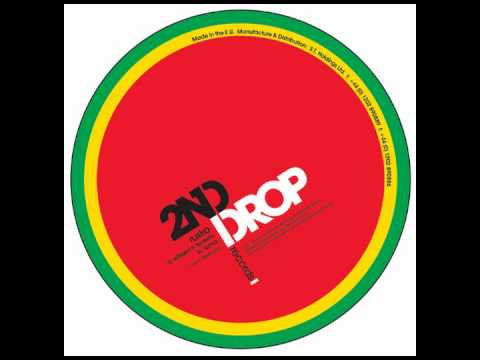 goes quite well with this (once you cut the bass from it – even better if you can find an acapella)
also…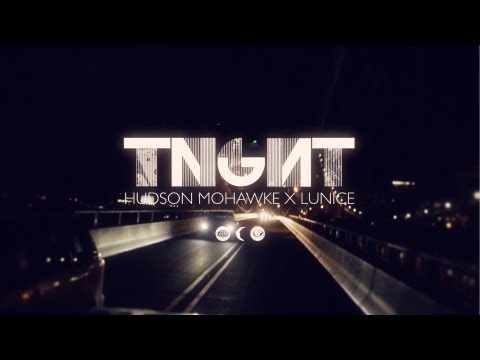 with this (also bass cut)
used to be a go-to for pop crowds.