Finally got my hands on a second unit!
2x wingie2, one running blippoo, one running caves.
Nice!
My last one for a bit (Probably)
This time set up a stereo mic in the garden and used the live feed from that as the Blippoo S/H source. Very different set of outcomes. Using 16n as the controller also brings different things to the party.
It's not like I'm obsessed. It's just that I haven't played with anything else in the studio since I installed this firmware.
Oh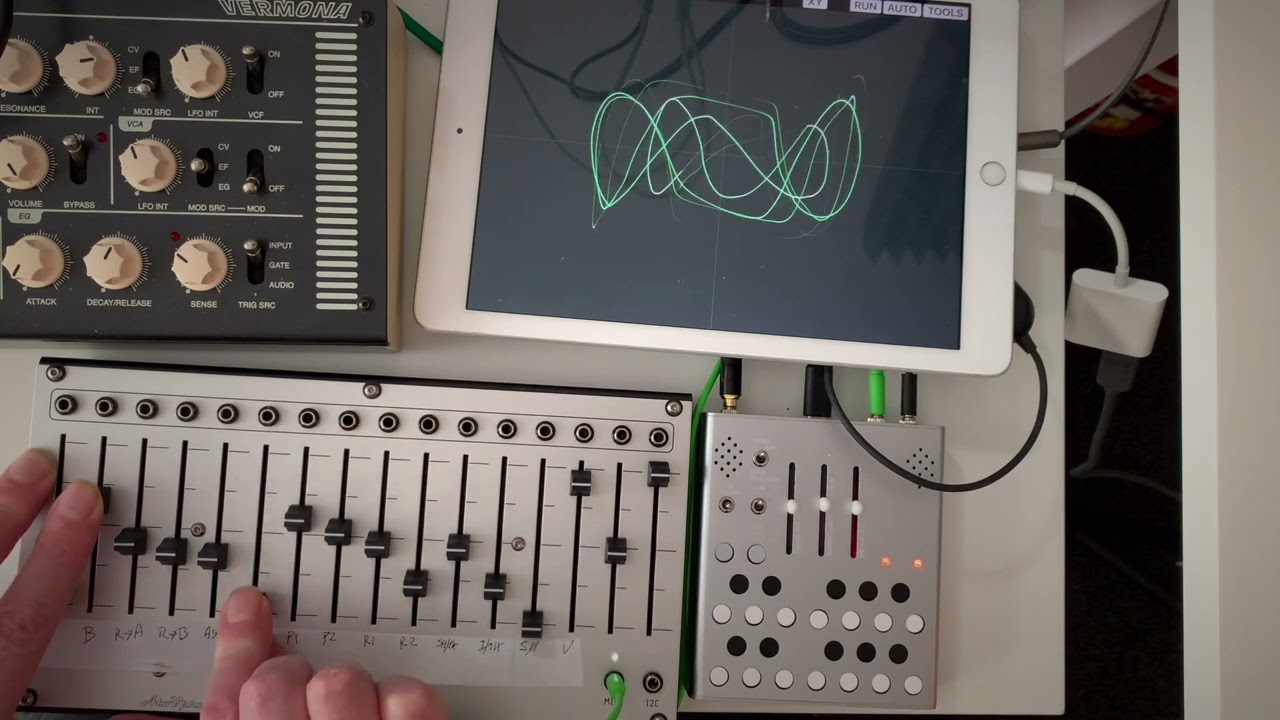 Really nice. What is the soft on the ipad ?
finally installed the Blippoo code…
running it into a second Wingie 2.
processed with a few FX and rpls.
other scripts running are l ll l and Dronecaster .
last night's noiz session…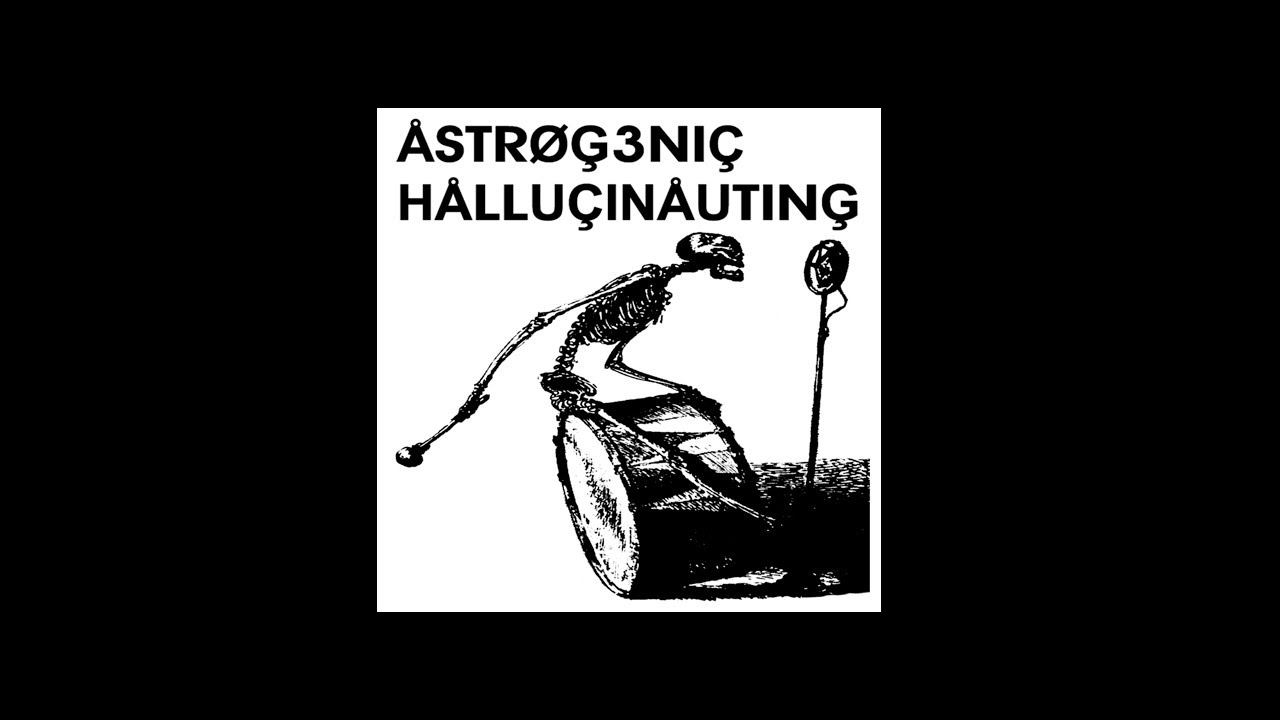 and the rig setup…
More 2x Wingie exploations
Just 2 wingie2's being chill together
I'm hoping to score a Wingie at some point before too long.
Other than Perfect Circuit who else carries them in the US?
I just got the 2nd one a few weeks ago, specifically due to the blippoo firmware, and perfect circuit was the only place I found that had them. I had been hoping to find something on the east coast but nope, it was not to be.
So pretty!!! 20 characters
Nightlife Electronics in Canada has some in stock right now. Shipping to the US with them is easy.
Thanks! It sounds even lovelier in the room than filtered through my phone's voice recorder app haha. So enjoyable to play.
this is incredible and very inspiring, thanks for sharing!
Thank you! The Wingie adds magic to everything.
Does the Great Conjunction produce sounds or just the sequences? Looks neat. The whole combo in this jam sounds great.
The GC has independent sequencers on board (one psuedo random and 2 euclidean) that are triggering an 80s Yamaha FM sound chip. It's project I've been working on for about six months.
Getting close, but I just had to change MCUs (running out of IO pins and project storage on the original chip). I'm using a Teensy 4.0 now and have most of the transition worked out.
So yeah … the GC is all about making chaotic FM tonal percussion.