Hellllllllo!
I'm not great at self-promotion, but I though my latest record could be of interest to someone out there:
BLEACH CULT "Summertime Whiteout"

All songs written and performed on the modular. Mainly Doepfer, Verbos and Erica Synths modules. Electro Voice RE20 mic. That's about it. Single takes, no multitrack, no MIDI. Mostly sequenced without sequencers and recorded live.
Here are a couple of videos from the album: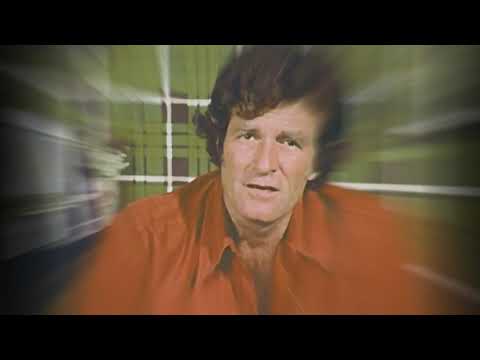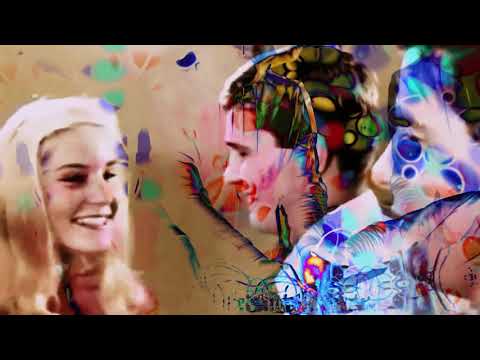 We've made a very limited run on vinyl. It includes the record, a poster and a Bandcamp download code. If you're interested, you can order it from PZ POP Records here:
Are there more artists who play 'pop' songs on their modular?
Thanks for your time!