UPCOMING DATES:
7:30pm West End Centre, Aldershot
2023 Dates!
11.01.23
08.02.23
15.03.23
12.04.23
10.05.23
14.06.23
13.09.23
11.10.23
08.11.23
13.12.23
Hi All,
I've mostly been a lurker here on the forum, but I think the time has come to make a thread to share the community I help to run. I'm so proud of what we do!
ModCaf is a community interest company formed around the Modular Cafe Aldershot to advance the cause.
Our mission statement is below:
The Modular Cafe Aldershot is a monthly, electronic and experimental music meet up with performances, seminars and a jamming session in Aldershot (Hampshire UK)
MODCAF's mission is to develop and encourage an inclusive community of people with a passion for electronic and experimental music.
In doing so it seeks to provide a dynamic, supportive environment for sharing knowledge, experience and skills for the performance and promotion of live electronic music, focussing on the use of technology as a live instrument. It also seeks to advance the art of performance of such music with a view to engage with and stimulate a wider audience.
I'll keep this thread up to date with our latest happenings, but for now please see the videos from our last two events! If you're in the south of the UK or anywhere within shouting distance, we'd love to meet you at one of our evenings!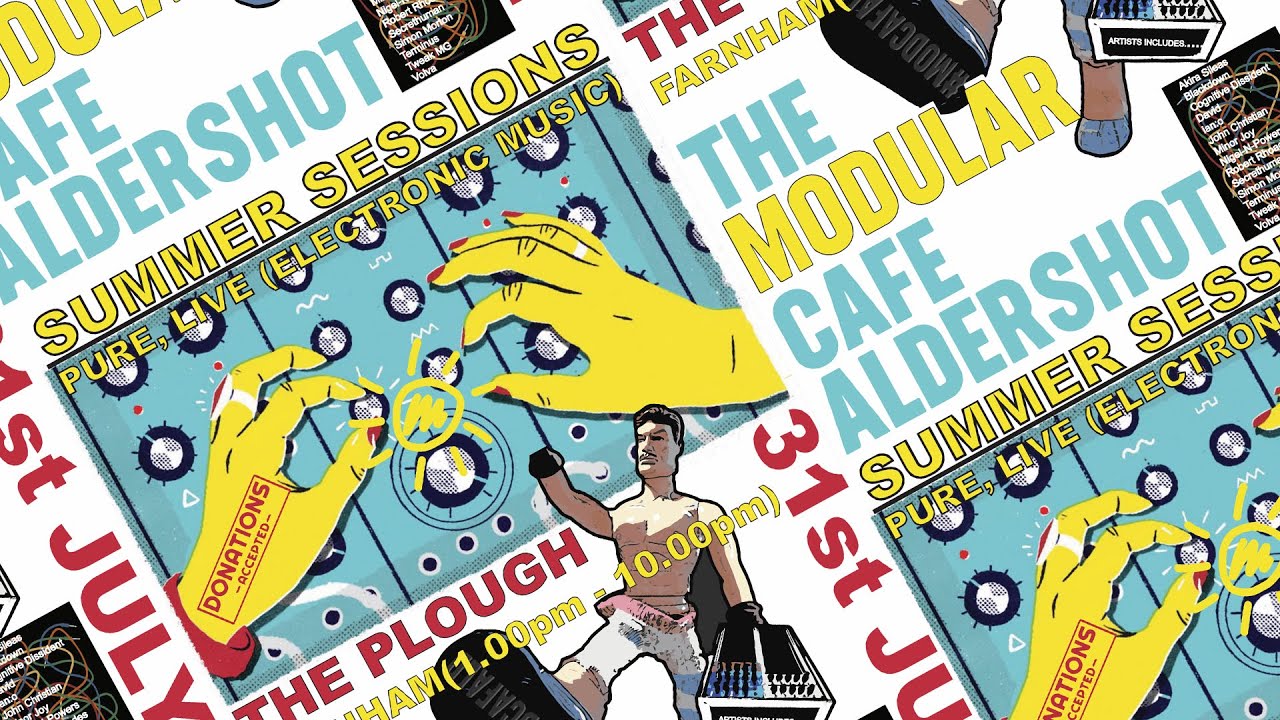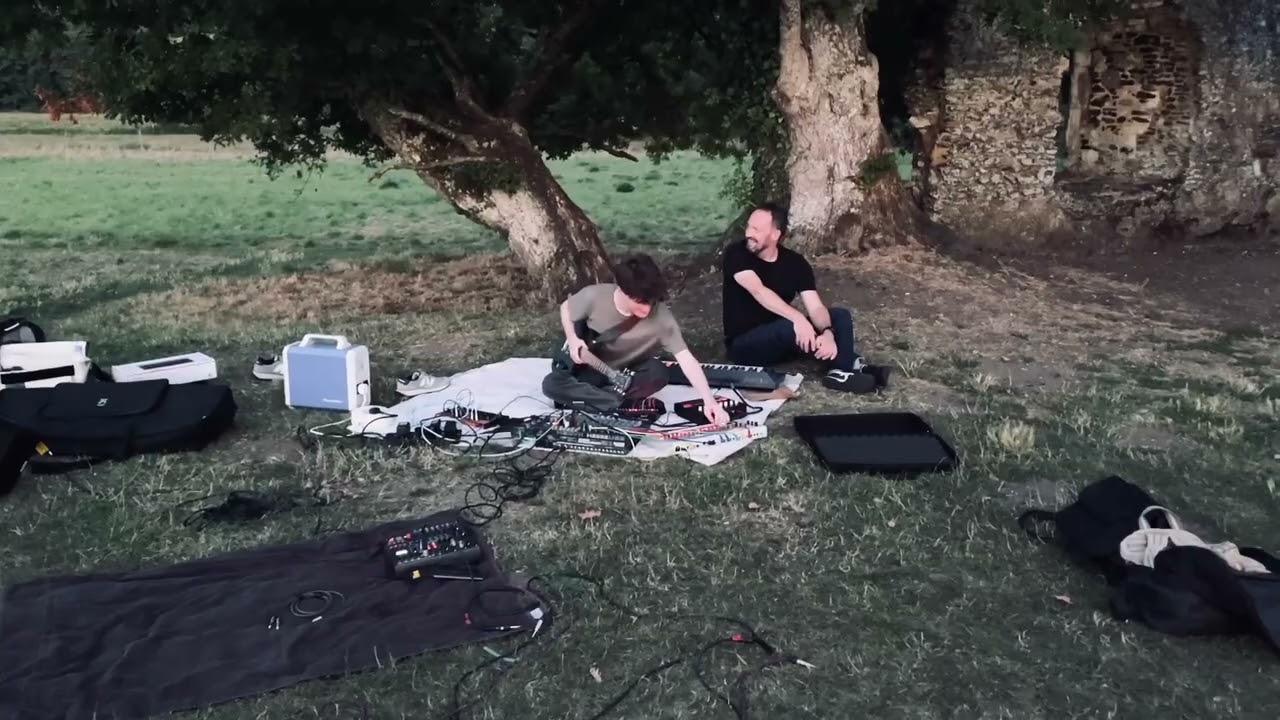 Facebook - The modular cafe - aldershot
Patreon - https://www.patreon.com/modcaf
Instagram - https://www.instagram.com/modular.cafe.aldershot/
Discord - MODCAF