Hello all.
I wanted to share an audiovisual art project that I'm quite excited about. A studio mate and I came up with a simple audiovisual concept for Lux Helsinki this year. It's called Music for Oscilloscopes and comprises of OsciStudio, a small modular rig, an analogue oscilloscope, a web cam, MadMapper, and a video projector.
What happens is OsciStudio turns basic SVG shapes into sound that's sent into the modular to be modulated. This is then sent to an oscilloscope as well as effected before sending to speakers. The oscilloscope is then shot with a web cam, to be color graded, projection mapped and beamed onto a surface by MadMapper.
We shot a shoddy first proof of concept of it at Lux but now, a couple of days ago we shot another one, with a bit better quality and, most of all, the original sound that creates the image (sweetened up with Mimeophon).
Please enjoy and discuss if you like what you see and hear.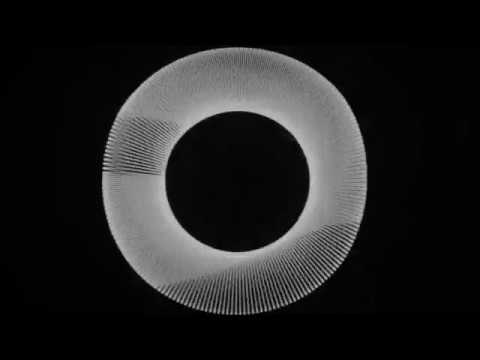 We're currently planning a live show or two in Helsinki around this concept and see where it takes us.
(I couldn't find any threads about video synthesis, vector art, oscilloscope music or anything similar so I went ahead and made this into its own topic.)