Hello Lines!
I present my debut album or 2020 mixtape as according to charli xcx you called it mixtape if u don't want the seriousness attributed with the "album" label…The music is not like hers, but I did attempt to make an instrumental alt/experimental popish album. The songs are also presented in a flowing tape mix style digital format with A and B sides.
The music itself is a kind of ode to (my) home(Mumbai/Bombay) and locale which I have grown up and still reside in. Music has taught me that landscape and culture is something I enjoy feeling enmeshed in. Being mostly english speaking and western educated has for sure created this dichotomy within me and my overall cognition of the reality around me. Over the years I find that the music and sound that finds me pushes for an engagement with a lost vernacular, providing some footing for that vast and ancient force, pulsating with the extremities of chaos and beauty, the fuel of inspiration and story for a civilisation. And that this is a large part of what moves me haha.
I created the record label Sounds of Bhū to be the platform for this geographically inspired, electronic technology driven music, which in forthcoming releases will continue to showcase much of what I have been working on with various human and machine collaborators.
This album was created on a single ableton session and a lot of pent up frustration from being in my own musical bubble for 15 odd years, was composed start to finish with an album as the end goal during the past year. It was created in a traditional linear DAW sort of way. Jamming out the base and the building up the layers. The flow of the album is in the order of its creation mostly, although I feel my chosen format of presentation is not the most accessible.
The sound draws from a lot of the music i was listening to at the time, which was old hip hop, autechre, hyperpop, noise, fleetwood mac and everyday sounds like the birds and passing street sellers in the newly quiet and resting Mumbai city, tv shows, movies, aliens and conspiracies etc etc
Instruments used to create it were OP1, Little Deformer 3, OpZ, Bugbrand Mod
I made a fun video single for the album which was also my first attempt at anything video which manages to capture some of those aforementioned vibes…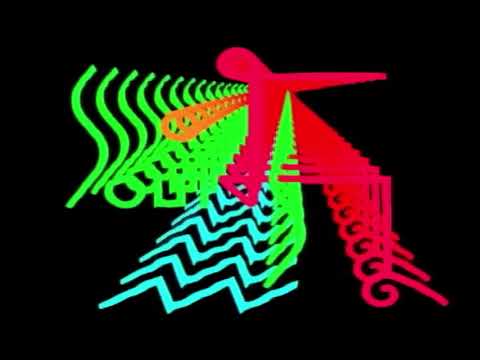 The album was mastered by local liner @Gregg
Happy to discuss tools & techniques, philosophy, struggles(which were many) or anything really!
Thanks for checking it out!