ndls
4-track, grid-based, tape looper, delay, & sampler based on softcut. modeless, gesture looping, & performance-minded. highly bendy.
a spiritual successor to anachronism, anaphora, and several unreleased precursors.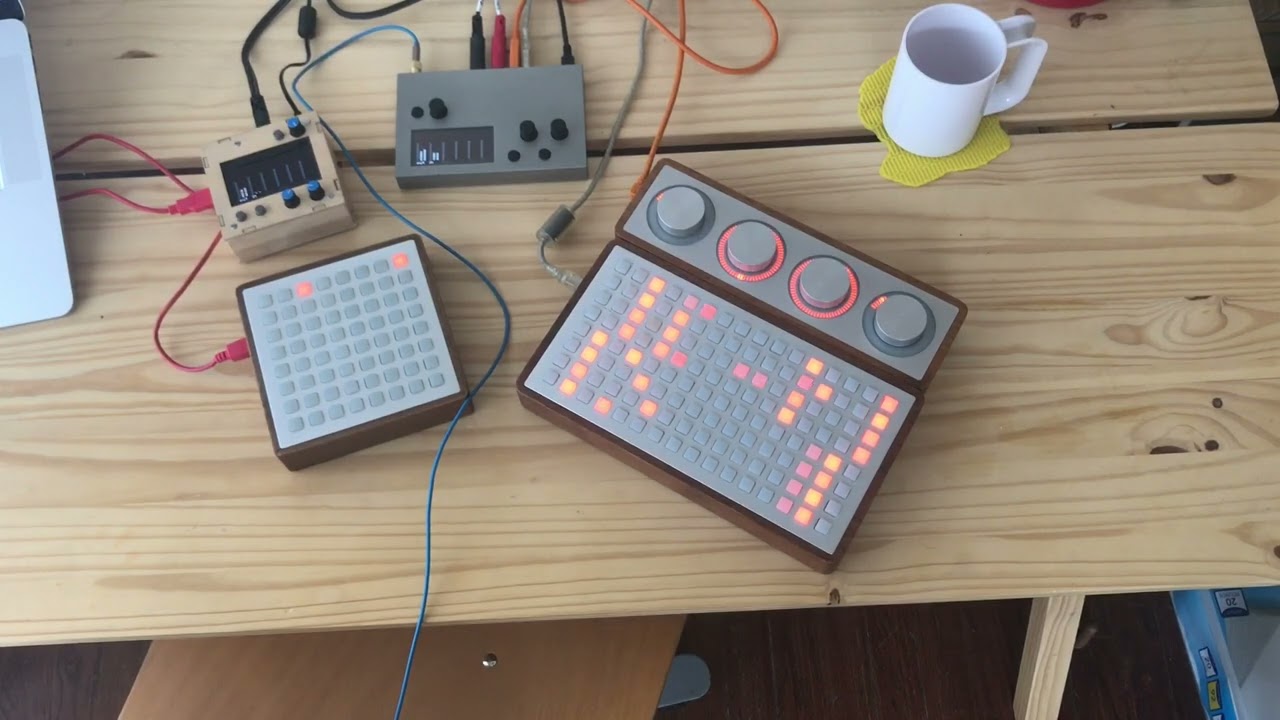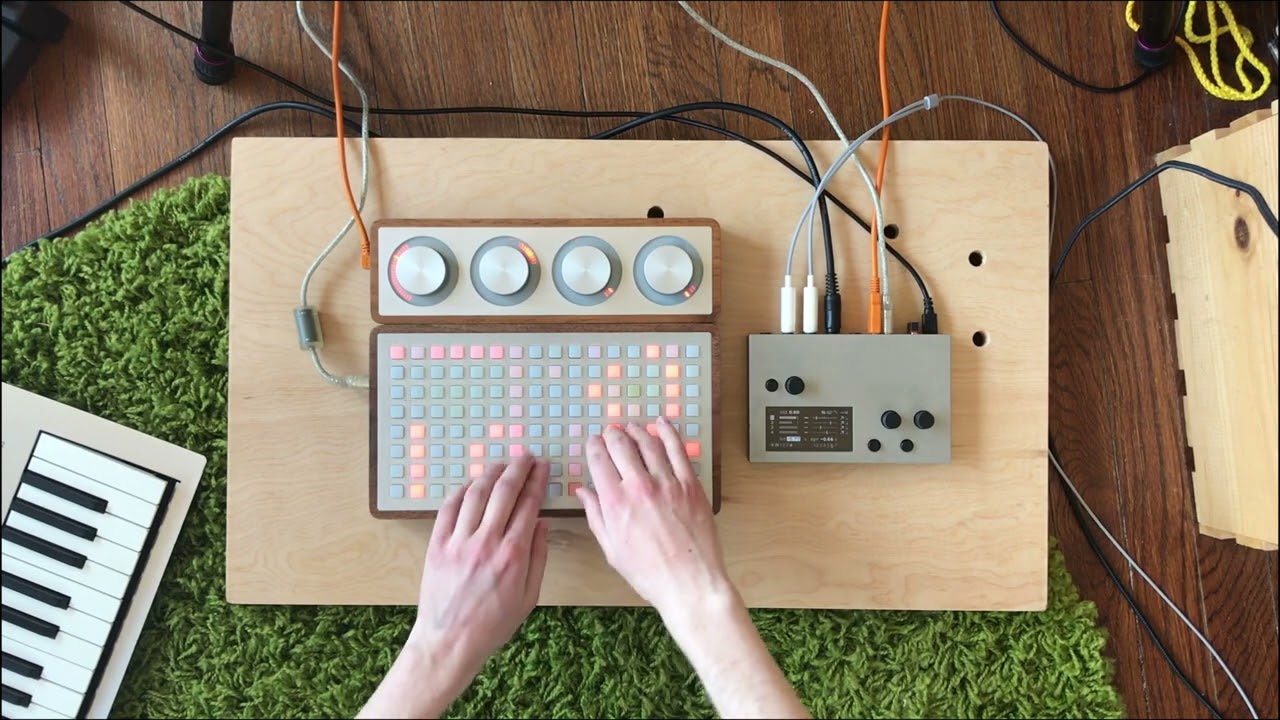 documentation
hardware
required
norns (220802 or later)

the required norns version is recent, please be sure that your norns is up-to-date before launching

grid (128, 64, 256, or midigrid)
also supported
install
install from the maiden catalog
or
in the maiden REPL, type:
;install https://github.com/andr-ew/ndls/releases/download/latest/complete-source-code.zip

---
ok!
I've been working on something like this for something like 5 years, ever since I first got the grid, and it's still not done, nor will it probably ever be, but here we are! I'm considering this beta since some planned options are missing & since there's still some rough edges in certain corners, but considering it ready to share widely since the UI & "factory" settings feel like they're in pretty good place to me & because it has a good track record of stability so far.
thankings
@dan_derks, @tehn, @Rodrigo, @zebra, @marcus_fischer – even more so than other scripts I've shared, ndls is really just a combination of bits from other's tools & techniques, rather than an invention or new idea on my part. thankful for cranes, cheat codes, the party van, (norns) mlr, softcut, the gird and collected dust for thoughts & material – this is really just a some of those parts.
beta crew – @Jordskred @renegog @doomglue … wow ok there's definitely more but I can't remember all your tags – thank you! this ndls would not be this ndls without the shape of your feedback & kindess
honestly having a strange time trying to form this release day. this is & probably will always be my most ambitious project, also my attempted simplest project - it has way too many features but also somehow still too few, several alternate fully functional dead ends, I've rewritten the norns version from scratch three or four times, I don't remember which number it is. I've pretty much totally lost interest in it two years ago but it's still here finding ways to inspire me & today it's no longer mine, it's yours. hello