Thank you for the in-depth reply, super helpful!
Yes exactly. I just implemented the formula used in taper.lua (hadn't noticed that before) and it looks good, certainly close enough for visuals I'd say. So that's a quick win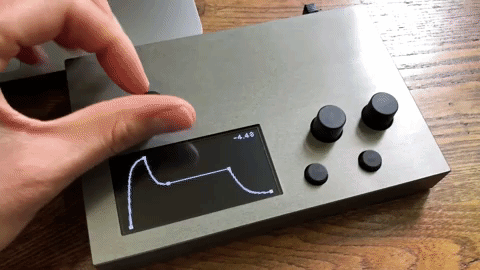 Yeah I think just getting something representative is the way to go. If we had visuals for a LP/HP & BP/NP in 2 & 4 pole variations, resonant/non-resonant then that'd be plenty for now. The difference between implementations I'm guessing won't look that different on a tiny screen. Still a little beyond my understanding right now but I'll tidy up the rest of what I have and keep thinking on it!