Here's a small sample based percussion instrument I made:
video: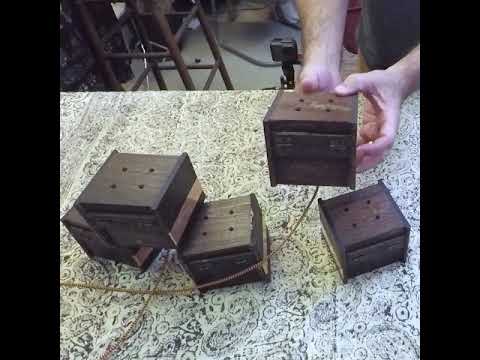 Based on a Adafruit's Circuit Playground Express.
Code implements two enveloped sample players, low pass filter with resonance, and a delay.
Made for the opening piece of my tour.
Happy to open source the HW & SW… once I get some free time (probably post tour).