I think Tomoko Sauvage would be a great example.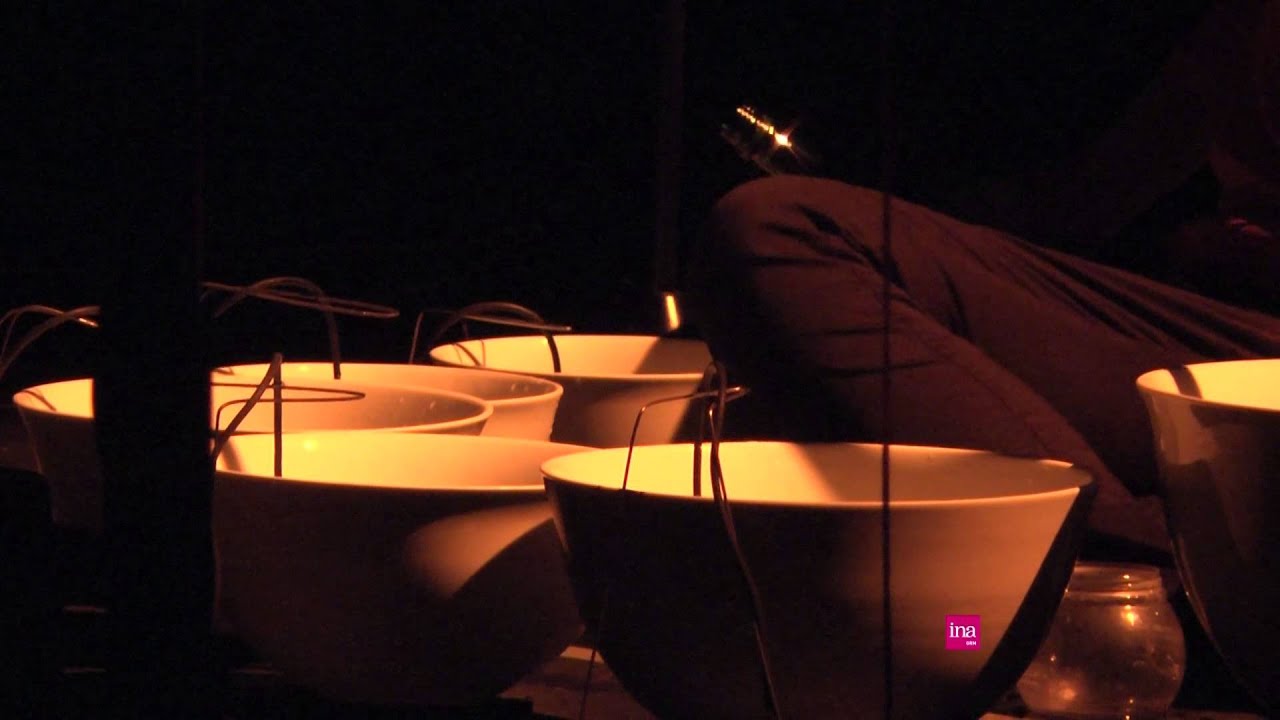 I recently saw her performing in an old underground water reservoir in Berlin. It was quite a special experience.
I am not sure if there is a name for this type of performance when using electronic instruments. It might be the result of venues simply not having large enough tables to accommodate the equipment which often needs to be configured in a specific way - the instruments/modules/devices being a kind of performance environment.
There is also a possibility it is a continuation of "floor show" aesthetic associated with DIY events where the venue may not have a traditional stage, or that the artist may wish to deliberately remove a perceived 'elitist' barrier between themselves and the audience - being at the same level, and not above.
I used to play regularly with Radio Cegeste, especially during my final two years in New Zealand 2009-2011 which culminated in gallery and festival performances and a couple album releases.
As a mini-broadcast on the fm dial, Sally would transmit field-recordings, old shellac discs and 'assorted sonic-ephemera' to an array of fm-recievers spread around the performance-spaces she plays. The photograph shows us both on the floor for this particular performance, a house-concert in Dunedin 2011, but speaking for myself, I much prefer being sat in a chair!
From a scenography pov, the times I sat on a stool and worked some percussion together with the electronics and Sally would be on the floor, created some nice 'topography' in the scene, which i always appreciated for the audiences sake.
Isn't it just a way to try to avoid conventional performance aesthetics in subcultural contexts (be they noise shows or galleries)? I believe Rolf Julius was doing this in the early 80s, and I doubt he was the first.
Certainly can be, although I've found that rock venues are often lacking in tables, which can require some creative layout decisions for people with gear that needs to be laid out on a flat surface.
Wish I wasn't so susceptible to pins and needles though, can make sitting on the floor a problem!
I invested in a small folding table for this specific reason. Still have it available even though I haven't played live in some years. I'm not opposed to sitting on the floor. I record that way all the time. But when I'm live I feel a little better standing up. Also finding as I get older I'm worrying more about my knees and hamstrings.
Our friend and designer with Pittsburgh Modular, Michael Johnsen performs sitting on the floor and has done it this way for the many years I've known him. Here's a video from 2014 and one of the best recorded examples of his unique approach with his hand made and designed instruments/systems.

Viola Yip's Liminal Lines at ZKM just recently.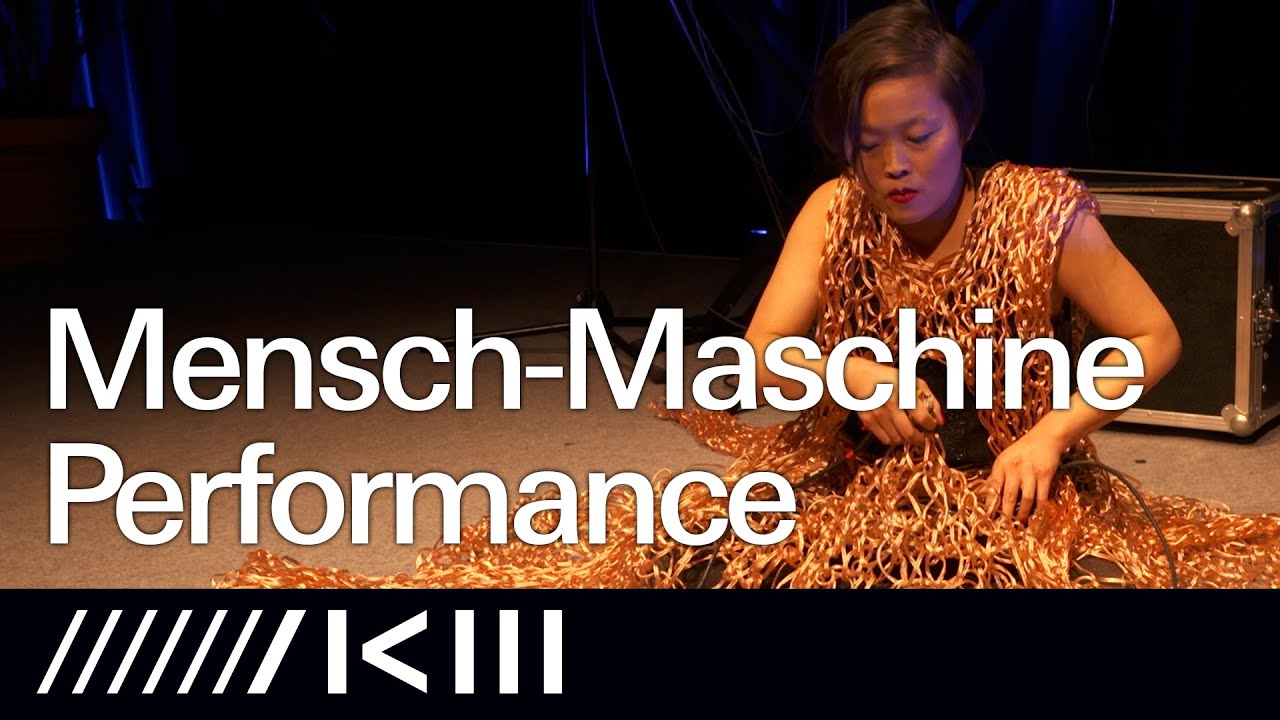 Just sweep 'em up before you sit down.
Matter of fact, that's on third too.
This one got suggested to me on YouTube today. I forgot about this performance. Brian and Kelli played that night too.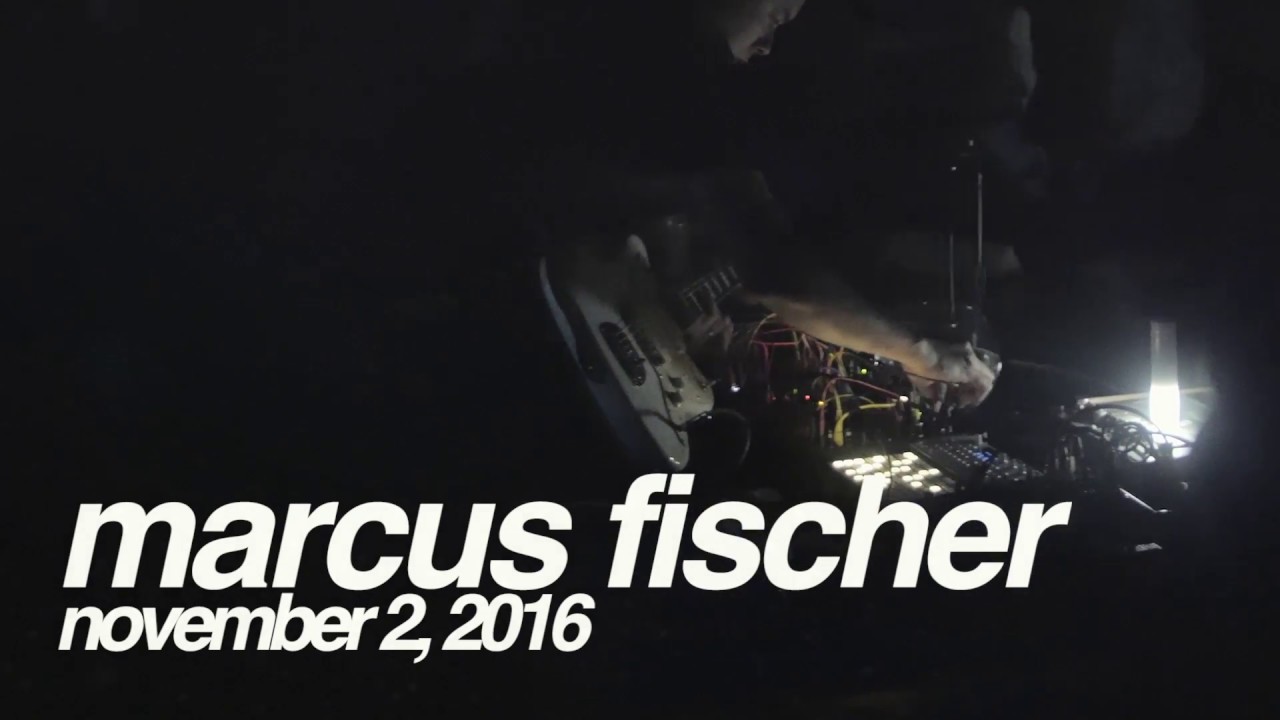 @marcus_fischer this was a fantastic performance, a privilege to see in person
Thanks @tehn! Your performance was so beautiful as well. That was such a great day hiking to waterfalls then playing a show. Every performance day should be that good!

I did most of a tour this way once, because I was taking the bus home, and hauling a table was going to be One Thing Too Many…