Now that this lovely device is out and available, I thought I should give it its own thread. A new demo has popped up on YouTube and I was going to post this in a previous thread I've posted about T-APE in but its a pre release hype thread, but T-APE is out now, so here I am
This is a great demo. Much more informative than my own demo video, which is more just a straight up jam.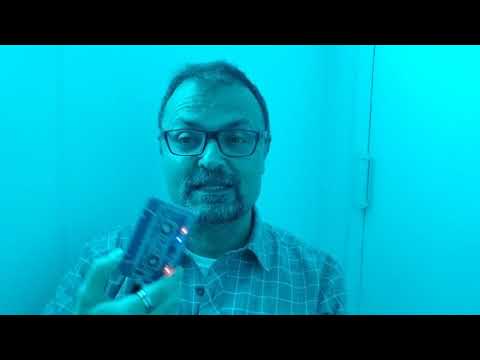 And the same channel put out another demo today, pairing the T-APE with one of Phonicbloom's other amazing creations, the Gecho Loopsynth.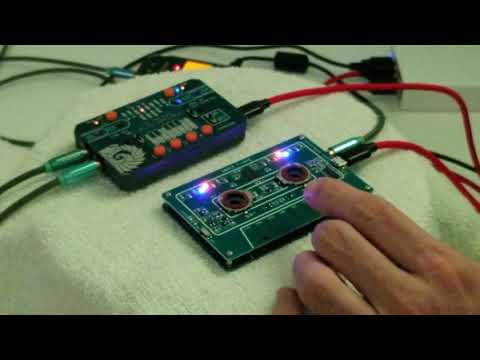 And heres my own first effort, already posted in other threads so I hope this is OK -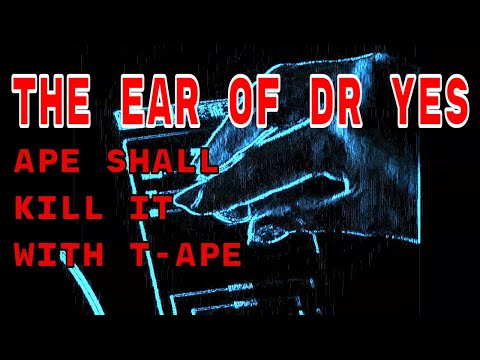 EDIT: This is the first thread I've made here so I hope this is acceptable