Seems like it's "Whimsical" to me.
-5 points for jack in the middle of the knobs but it looks potentially sonically interesting given their pedal history.
Edit: everyone's definitely right that it's a switch
That looks like a switch maybe? Or do I just need some coffee?
Are you referring to the switch in the middle? All the jacks are at bottom, I believe.
A little teaser from XAOC's instagram:
It looks like a 4x of some function to me. The middle part is probably three knobs, a 3-way switch and a LED. It doesn't seem like there would be enough inputs along the top row to be anything complicated like a filter. Too big to justify something like a 4xLFO, and too similar to Praga to be a mixer or quad VCA.
Yes, it does look quad. That doesn't rule out a Praga II.
Oh dear, seems I should have had my coffee🤦🏼‍♂️
Immediate thought was Praga II, but no level meters? Something else.
As far as I can tell this is not a direct adaptation of any of their pedals? Anyone here who uses their stuff and has wished it was available in euro? It all looks very interesting but the pedal format is less appealing to me.
Hard to tell without reading the manual but it looks like a bit of a fabrikat/draume crossover. I'm not convinced it's going to be flexible enough for what I like, but we'll see
Wrong answers only? "It'll ship in 2023."
Another teaser from XAOC:
Looks like another digital Leibniz like Jena. From what's missing in functionality, my best guess is something like a Leibniz sampler/memory bank. An 8-bit algorithm/effect device could be cool too. Hope I'm surprised and it's something crazy though.
They also mention in the comments there are "several more to go". Really hoping for something similar to Bytom, but combining gets with a logical AND rather than OR. Would be super useful with Leibniz modules.
One clue: note that the LEDs and the set of eight jack holes are in a mirrored relationship. That may be deliberate to disassociate the indicators and the jacks. Also, in three of four existing cases (Lipsk being the inconsistent one), jack holes in this orientation (imagine the panel flipped over) are inputs.
Meanwhile, still waiting for someone to adapt a Turing Machine to dump its first eight bits onto the Leibniz bus.
I didn't see this above yet.
The new Pittsburgh Modular instrument is called Taiga.
More teaser vids this week and full info on the 31st. I've had one for a while and it's a fantastic synth.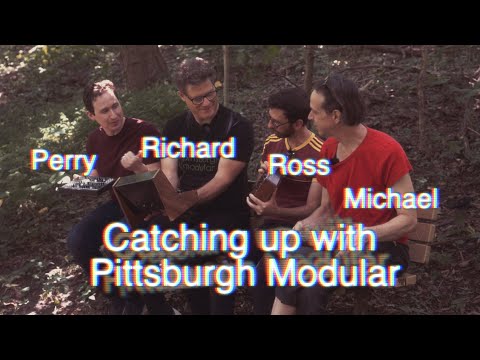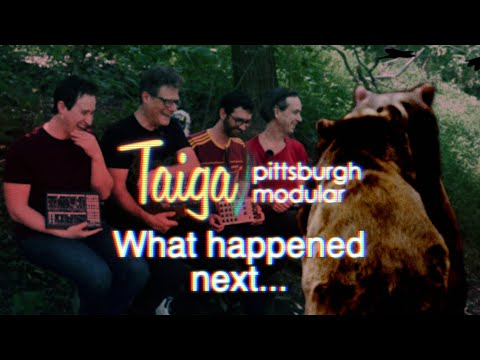 Seems clock face has JF In Stock
Still in stock but im getting a 430 error right now.
the manual is now online.
I like Pladisk a lot, but Dradd seems out of date for a eurorack fx module in 2023. A mono lo-fi granular delay Spin FV-1 based module isn't exactly innovative. Maybe the video will change my mind. Would love see a stereo Draume, though.