Well you could probably make a zillion on that Plinky!
Very seduced by the Tempera but not yet convinced and then I do not like the pre order. So I prefer to wait.
Does anyone here happen to know when Gliss is shipping? I know they were at Superbooth, but I haven't seen any public update about when it starts heading to homes.
Here's the info. Expected to ship mid June.
The fw updates are exciting, only a bit worried about menu diving.
Time Machine kickstarter is up this morning from one of my favorite maker collectives Olivia Artz Modular
Time Machine is a tactile interface for mixing together 8 delay lines with the original input signal. It has its own character and color. It has an expansive range that makes it possible to space the taps several seconds from each other while also letting you make the delays short enough to enable flange, comb filters, and Karplus–Strong.
This looks brilliant!!!
Thanks for the heads up
I was literally thinking the other day it would be cool if someone did something like this. I adore this company; such excellent ideas.
Too bad my money is tied up in moving
Next module for sure.
In the most recent update they said, "In terms of timeline, we are on track to send the boards to Mouser in Texas, who do all the fulfillment for Crowd Supply, by mid-June. They then need between two to four weeks to receive and sort the stock before shipping out to all of our backers. Our apologies for this delay, we promise it will be worth the wait!"
I interpret this to mean I might see mine sometime in July.
I cannot wait to support this. I'd like to propose a way to use that magnificent interface to drive something like the Fjarlett so I can play it in my lifetime.
They had the space opposite ours at Superbooth. It's such a beautiful module. So responsive. I ordered one through the campaign but I think I'll need to acquire at least 3 more further down the line. It's an incredible live performance/improv tool.
I'm not a fan of menus either but I don't think it will be such an issue in this case. I can see it being one of those modules where you pick a mode and stick with it for a while.
Congratulations to the whole OAM team for hitting your funding goal
(edited: spelld funding wrongg)
Saw they teased some stretch goals as well, on their Discord. Looking forward to those!
saw that the Keybird is finally available to order: Keybird X1 – Keybird
it reminds me of the klavins una corda for a 6th of the price (but IMO sounds a lot less rich) and is extremely portable, but the sound is just kind of weird to me in a way i can't place. that being said, i do kind of want it lol
I actually like the sound! And love how it looks like. If I was a piano player, I'd be all over it I think.
Studio is still partially disassembled from painting, but here's a little first experiments Draconis action, it is an interesting creature…
Very interesting indeed, specially for the price of an old (late 70s) second hand Yamaha U1 piano. I'm curious to try it myself though, I don't think I'll ever buy an instrument without trying it myself.
Some info has been released about the upcoming Omnichord reissue. I'm stoked. They're bringing back the analog circuitry and it'll be a touch smaller than the original.
They also posted three sounds: original voice, harp, and celeste: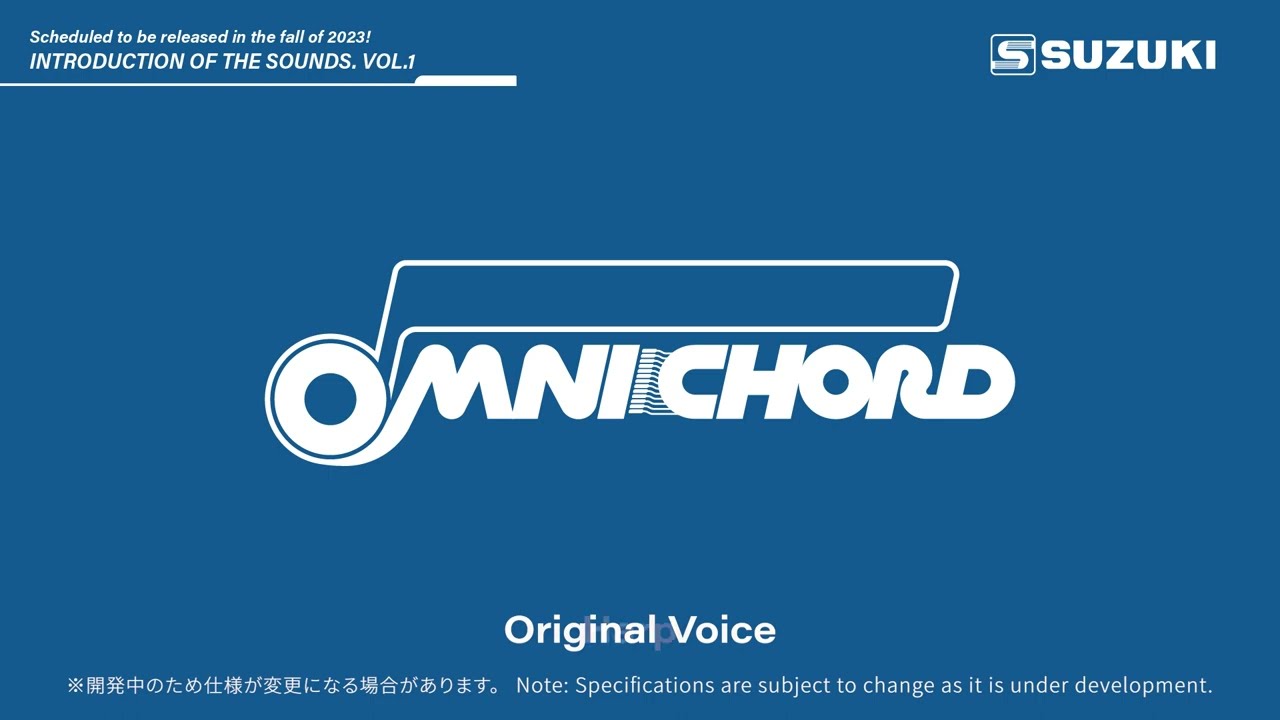 I'm very interested in this project, and am wondering if there is any early documentation. I'm curious if there is a way to adjust the individual delay times relative to each other…