I'm interested in your views, opinions and recommendations.
Honestly, the processing by or mixing of natural sounds with synth/computer isn't something I've heard done, in my opinion, very well that often. There's lots of great pure field recording type stuff - Chris Watson would be an obvious example - but the combination of natural and synthetic is a different beast. The elements too often seem not to sit together well or the processing mangles the natural sounds so much as to be completely unrecognisable. What I'm thinking about is those natural sounds being obviously natural but being enhanced in some way.
Maybe I've been spoiled by this album which is by far the most impressive use of processed natural sounds I've ever heard.
Pond - Tod Dockstader and David Lee Myers.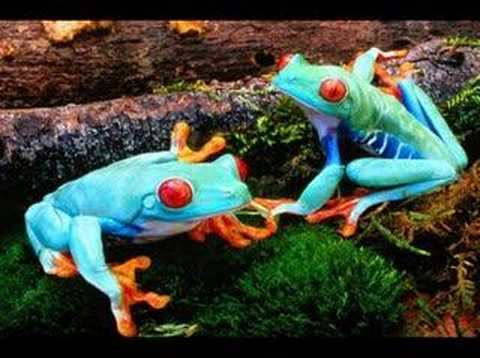 I guess some of Luc Ferrari's work, which I usually quite like, fits into this category too.