qremote
remotely control your norns with a midi controller.
I have my norns up on my desk on a stand so it's angled towards me and is easy to see, but difficult to access the buttons and encoders so I made this mod to enable me to be able to control the encoders and buttons using a midi fighter twister or the OMX-27.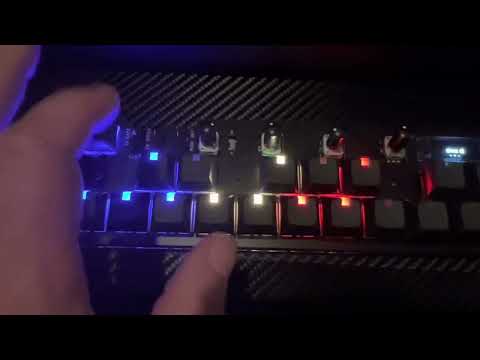 Requirements
A midi controller. [Midi Fighter Twister, FaderFox UC4, and OMX-27 Unreleased Alpha FW have been confirmed to work]
Documentation
Clone repo to dust.
Enable the mod in the mod menu, connect a midi controller and restart.
For button CC's you should send a 127 for button on and 0 for button off. For encoder CC's you should send a 65 for CW and a 63 for CCW. This is easy to do with the midifighter twister but may be more difficult with other controllers.
The default midi channel is 10
The default cc's for the encoders are 58, 62, & 63
The default cc's for the buttons are 85, 87, & 88
You can change these in the parameter menu. Or edit the script to change the defaults.
Install
from maiden type:
;install https://github.com/Quixotic7/qremote
Download
v1.0.0 - initial release