Thanks! I still have no idea what the issue is with missing the engine, but the numbers it's spitting out are actually a debug printout of the MIDI notes being generated. Thanks for posting that jam, really cool stuff.
I finally found my little usb-C audio interface and recorded a quick jam with, take a shot, Plaits, Rings, and Clouds.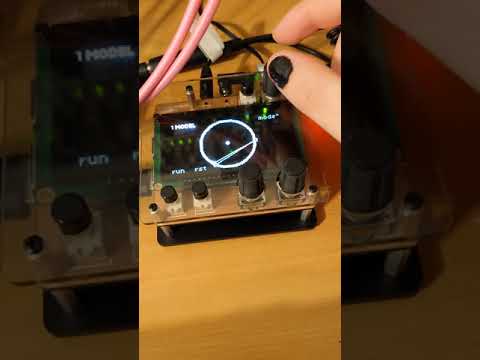 In other news, I didn't and won't have time to work on the script before I leave, so I'm going to bring my Norns and perhaps work on it in San Diego.