I'm very interested in Radium Tracker. Saw this software mentioned on here in passing, downloaded and ran some demos on the thing. It seems a very advanced and highly developed piece of software without an obvious strong following.
There are a lot of videos posted showing the ability to replay old tracker compositions from the vaults. However I only really found one user posting compositions which indicate this is a well-developed tool for composing: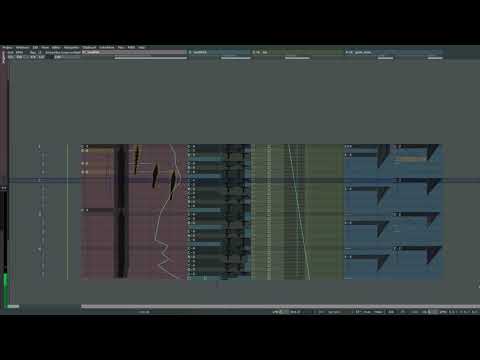 This is a thread to install and learn Radium, discuss composition techniques, then post your initial experimental compositions.