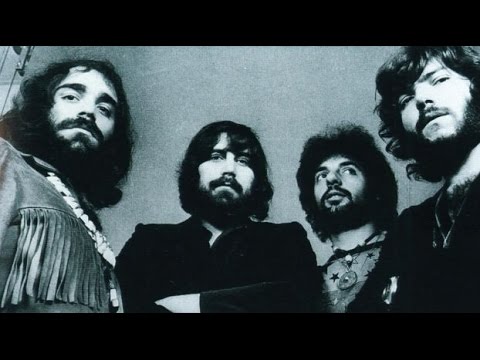 While he was most associated with the synthesizer, the instrument was also a source of frustration for him. "I've been using synthesizers for so many years, but they've never been designed properly. They create a lot of problems." he told NPR in 2016. "The computers have completely different logic than the human logic." So for his 2016 record Rosetta, dedicated to the space probe of the same name, he simply built his own synthesizer.
I had a cassette with Spiral on one side and Opera Sauvage on the other when I was… 10? I think that I pinched it from my grandmother (who had both records on vinyl for sure, along with Oxygene and Equinoxe and a lot of other wild stuff for a grandma. I miss you, Margaret.) I must have played that tape a thousand times. I think I first heard his music playing in the background of the best parts of Carl Sagan's Cosmos. I know he is well remembered for a lot of other brilliant work, but Spiral, especially, is just astounding. I listened to it again today and it sounds so fresh and alive. RIP, man.
I guess my other thing about Vangelis is an article I read somewhere back in the 80s about how he worked. About how he improvised most of the music he did for picture, and there was some quote from him about performance, that he felt you had to play the music. I took it to heart. I still always improvise, and I always write straight to tape (well, wav file now.) I love MPE and have spent a lot of time working with it to make it more expressive. It is all from Vangelis. I loved that grumpy crazy guy and the world is different without him.
This Vangelis video has always inspired me since I ran into it some years back, not so much because of the music or the dancing or the painting itself, but more just because I really love seeing these three artists just fucking let go and go for it.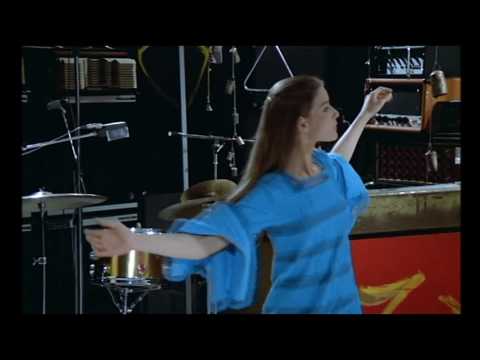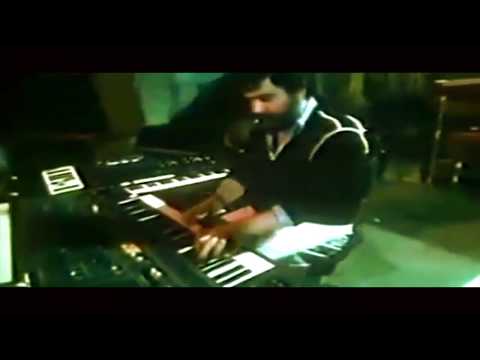 expressive live performance was essential for his music.
Here, at Nemo studios in the 80s playing, Yamaha Cs80, Roland System100, Jupiter 4 & Prophet 5.
This isn't Vangelis proper but still quite good:
Huge RIP, Memories of Green and the rest of the Bladerunner OST were so formative for me.
Albedo 0.39 (where some of the Cosmos music came from) is still one of my favorite albums. And of course the Blade Runner soundtrack.
Chariots of Fire was a big deal to me when I was a kid. I don't think I ever saw the movie, but it was one of the first melodies I remember learning by ear and then wondering what made the original version so magical.
I only learned that recently, after having made that my own practice. I also read that he never learned to read music notation.
While Isao Tomita was probably the most influential electronic musician to me when I was young, I felt that Vangelis was the better composer of original music. It was neat to learn that it wasn't composition in the usual sense, so much as instinct and inspiration.
He was also a fine multi-instrumentalist. In addition to his more obvious skill at keyboard and percussion instruments, there's some nice understated fretless bass playing in "Blues" on the Blade Runner soundtrack. Either that, or very good imitation of fretless bass that also shows some skill
A nice piece here…
The section of Heaven and Hell part 1 that was used for the Cosmos TV show was when I first heard him as a kid and I was listening to Albedo 0.39 only just Monday night. RIP.
revisting the theme from Cosmos and I'm just sitting here crying. It is in my mind Vangelis's own Epitaph. A perfect ascention. I mean… when the arpeggios come in…