This one has been stuck on an inaccessible hard drive in a studio I can't get to for years. I presumed it was dead until my video man told me he had a feed from the desk! A bit of Universal Audio plugin goodness for some width and there you go!
Honoured to be the first release from South Downs Records too!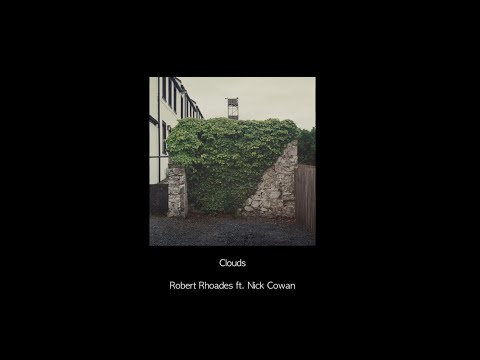 Another jam with the wonderful Nick Cowan who absolutely does the heavy lifting on this and Paragon from my EP 'Galactic Bathtub'
I didn't pick the title!