Hi there,
I've scored several videos in the past, from commercials to full-featured movies, but I'd say I'm far from experienced in terms of process and good habits.
This time, I've been commissioned to score a short (4 minutes or so) animated movie. The "maker" (as it's more or less a single person + an animator) is an old friend of mine, and it's her first movie.
A few sequences are either showing musicians playing, or are sort of "danced" in the sense that there are sequences of repeated moves.
The animation has not started yet.
Do you have any tips or resources for this type of scoring where "synchronicity" must be tight ?
Main questions are :
Music before animation ? Especially with "danced" parts.
I'm using Ableton Live (mainly because of my personal samplers presets), any special advices (thinking about how to handle tempo, video settings, etc)?
Split the movie into sections and put everything together in the end ? (assuming that the movie would be ready before the music)
She gave my Disney's "Silly Symphonies" as a reference for the last scene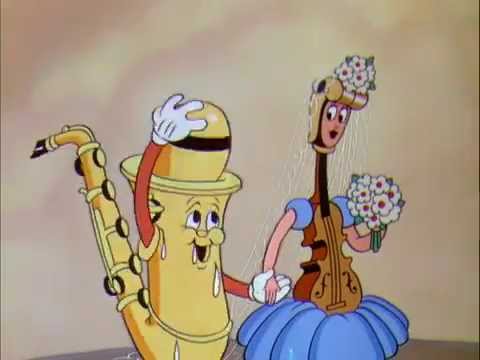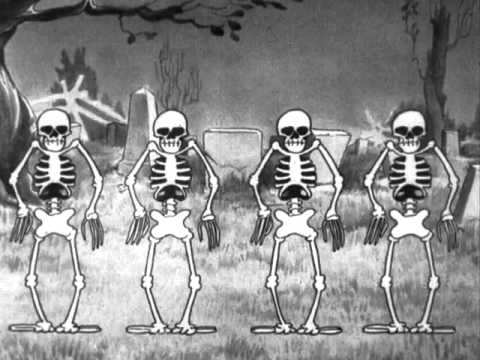 I'm wondering how it was made back in the time. I guess the orchestra was conducted watching the movie, but would be curious to know more in detail the working process between animators and composer. The Skeleton movie seems to have a steady clock in the background that might be simply a number of frames that define the basic time unit.
Anyway, I'd love to have your input !