Thank you!
Great videos btw.
Awe thanks. If your working in premiere or after effects I can help out with questions if you need any help.
I know that the right forum to post my question would be the Blackmagic official forum. But I posted it there and I'm not getting help to solve my problem. So I wonder if someone here could help me. If moderators consider that this is not the place to expose this question, please, feel free to remove my post.
I've updated to Davinci Resolve 17 (and now I can't go back to a previous version due Davinci database project management). With previous versions I could separate chroma and luma following this tutorial: Separating Luma and Chroma in Davinci Resolve - YouTube
But now, it doesn't work as intended anymore. After 'Chroma' node, I get a black and white image, which is not I want.
As I said, I exposed the problem on Blackmagic forums. Here is the post: Blackmagic Forum • View topic - Resolve 17 strange behaviour
Does anyone know what's happening and how I could solve it?
Thanks in advance for your help.
I've created a bunch of drums + electronics vids on youtube that usually end up being about 7-13 minutes long.
I'd like to split them up into small bite size chunks and post them to Instagram or TikTok. I figure the average person will spend a minute or less looking at one. But a few curious folks might go to the youtube videos that are complete.
I'm guessing this workflow is similar to others recording long eurorack jams. A few moments as a teaser seem to be more appropriate for Instagram or TikTok. Any tips or tools for doing this?
As an example, here's the kind of weirdness I've been creating by triggering VST's and my modular from my edrums. I'm using max and a misha to do the scales and various melodic things and I manipulate the patches and mix in real time using a midifighter twister.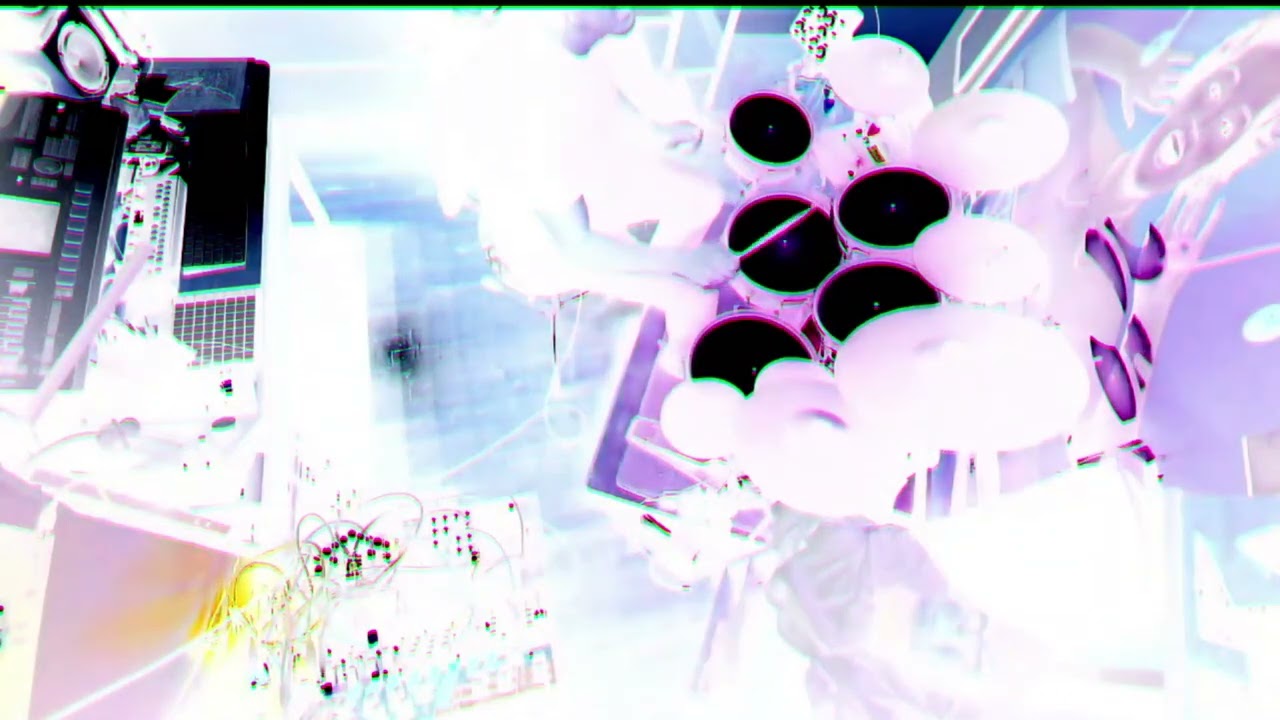 Thx!