I enjoy the sound of sound poetry. I enjoy repetition (usually!) which there tends to be a good amount of and I marvel at hearing people making synthesiser type noises with nothing but their voice.
My knowledge of the genre is reasonably limited though. I need to do more research and welcome any listening/reading recommendations anyone may have.
Some examples:
Kurt Schwitters - seeing an exhibition including a work by this artist pretty much brought about my interest in sound poetry.
Lily Greenham - some of her stuff tends to be a bit more processed. This is a piece for 6 voices from 1974.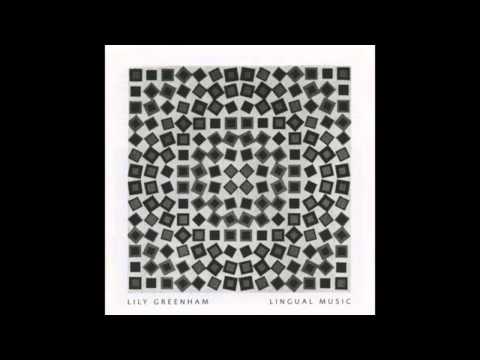 Finally, something I found a couple of weeks ago. "Hiss and Viscera" by Audrey Chen and Richard Scott. It's a combination of synthesiser and voice which has blended the two elements together well in a very cohesive manner.